Dr Oscar Cespedes features on podcast discussing whether computers of the future might be better for the environment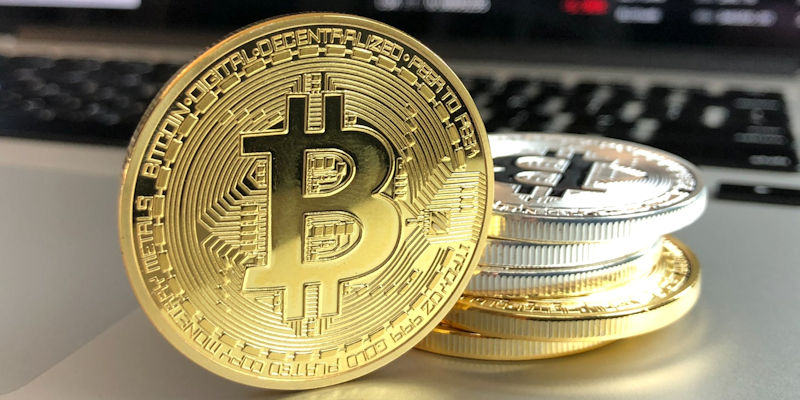 Dr Oscar Cespedes, Physics and Astronomy at Leeds has featured on The Anthill podcast from The Conversation, which delves into the world of Bitcoin.
The Conversation is an independent source of news and views, sourced from the academic and research community and delivered direct to the public.
For many, one of the big appeals of cryptocurrencies is the fact that they are not regulated by any governments. However, Bitcoin has come under criticism for the amount of energy it takes to verify each transaction involved.
Dr Cespedes was approached by Will de Freitas, Environment and Energy editor at The Conversation to find out whether he thought there might be a way to make cryptocurrency sustainable in the future and whether computers of the future might be better for the environment. Dr Cespedes commented:
"We depend more and more on the internet and computers, unless we look at ways of reducing the amount of energy used we will reach a point where it will be no longer viable as the amount of energy we will need will be damaging to the environment".
The podcast is also accompanied by an article published by Dr Cespedes: 'Low-carbon computing is needed to avoid a technological collapse'.
You can listen to the podcast here.
Further information
To find out more about the School of Physics and Astronomy visit the website.