Leeds Women in Leadership Society winners of national award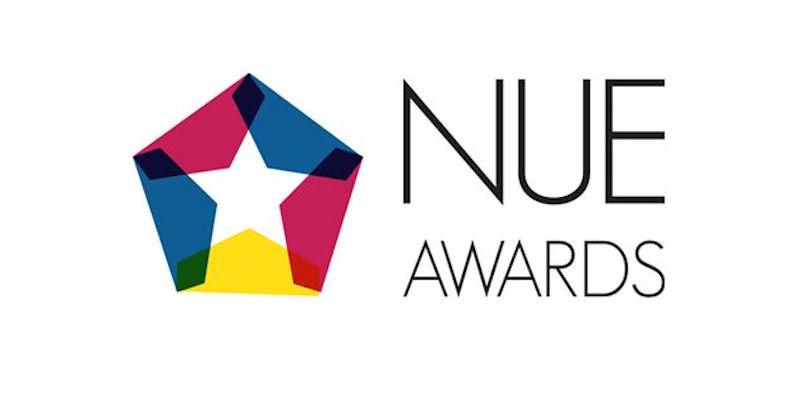 The Women in Leadership Society have won the 'Best University Society' category in the National Undergraduate Employability (NUE) Awards 2018.
This award, which is sponsored by Enterprise, celebrates the university society who has a real passion in supporting their members with employability skills.
The Leeds Women in Leadership society (WILSoc) aims to raise awareness of gender inequality in the workplace and why this issue needs to be addressed by everyone. They are building a strong community where members can rely on each other to learn from one another's experiences and create networks for life.
Further information
Find out more about the Women in Leadership Society at Leeds here.
For more information about the NUE Awards visit their website.