International Women's Day in Physics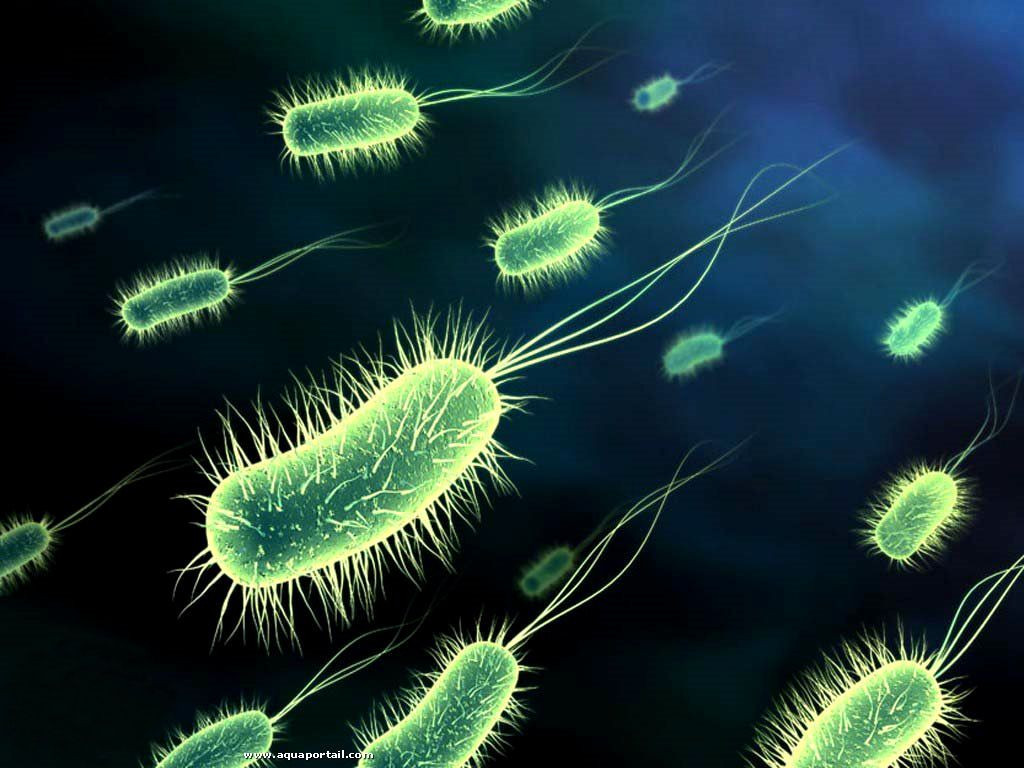 International Women's Day recently took place across the world; a day to recognise women and their achievements in all fields.
In Physics and Astronomy we celebrated by hosting an informal afternoon tea session, fuelled by discussions around Women in Science and each person's journey to where they are now and how gender has impacted that
Professor Julia Yeomans FRS from the University of Oxford was our guest for the session and spoke about her experiences throughout her career, it generated some fascinating discussions and was a great opportunity for all women in the school, ranging from academics to administrators to look at how gender has impacted their career, both positively and negatively.

In addition to this, Professor Yeomans was also the speaker at the Stoner Colloquium, where she discussed 'Nature's Engines; Powering Life', an inspiring talk about active matter.
Information about Stoner Colloquia is here.