University of Leeds to receive multi-million pound share of funding for research into advanced materials.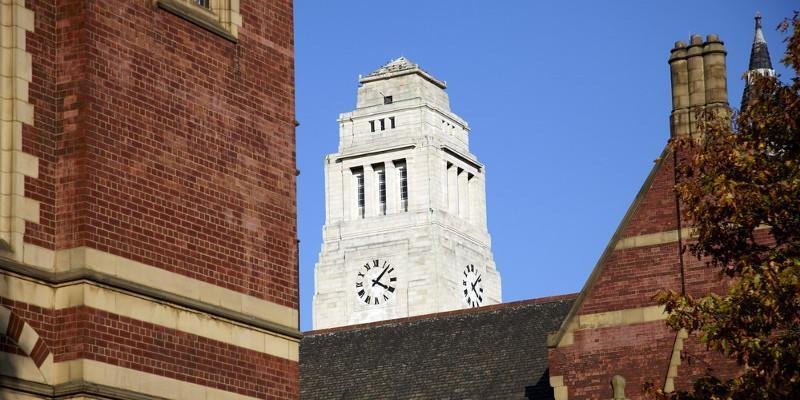 Part of a £235 million commitment by Government for the Henry Royce Institute, Leeds will receive £10 million to support its world-leading research.
It follows the decision by the University to invest £96 million to bring together research and teaching across Engineering and Physical Sciences, to inspire new ways of working across disciplines, help tackle industry challenges and support industry collaboration.