Research School on Bicategories, categorification and quantum theory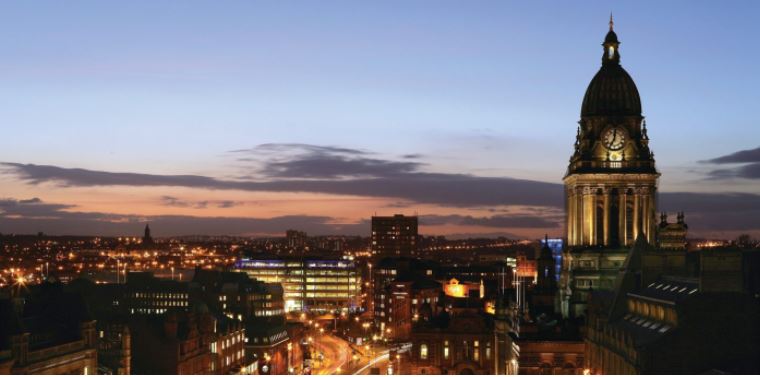 Date: Monday 11 July 2022
Location: Roger Stevens Building
Interval: Every day
Until: Friday 15 July 2022
Cost: Various
This Research School features four introductory courses on modern categorical algebra and its application to quantum theory.
The goal is to provide a forum for graduate students and junior researchers to gain a strong technical foundation in this rich and dynamic area, and to meet some of the leading researchers in the area. There will also be many opportunities for networking with other students and researchers.
The school will feature four 4-hour courses given by expert researchers from across the globe.
Vist the Research School website for more information.