Events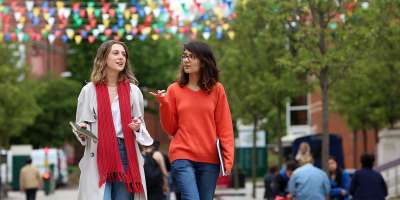 We're excited to welcome you to our virtual open day, where you can find out about your subject, and all the great things the University of Leeds has to offer.
Nigel Goldenfeld. University of Illinois at Urbana-Champaign. Virtual seminar.
Have you ever wondered what happens in a University? Join us for a day of free, family-friendly activities, as part of our Be Curious research open day.
One day event
Reoccuring events