Your future is waiting
Join us and you will become part of a large and diverse organisation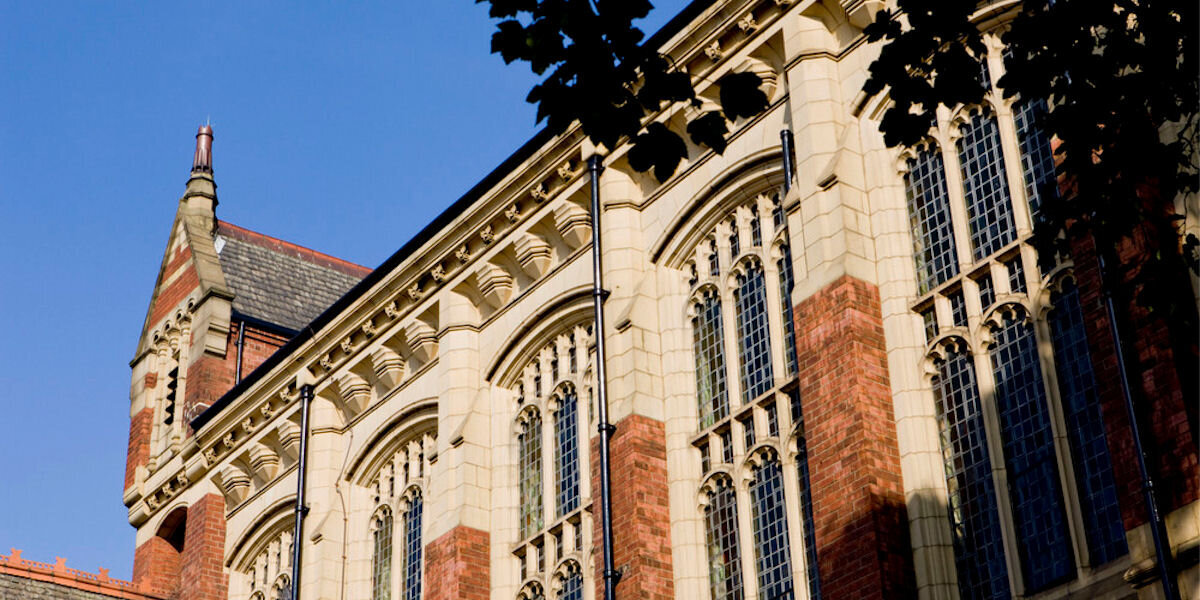 Join us
Join us
The Faculty of Engineering and Physical Sciences brings together 485 academic and teaching staff, 300 research staff and 200 technical and professional staff educating over 6,000 undergraduate, 1,000 masters students and 750 postgraduate researchers across our eight schools.
The Faculty is led by Executive Dean Professor Nora de Leeuw, supported by Pro-Deans for Research, Student Education, International and SWJTU. Each school has a similar management structure with a Head of School, Deputy Head of School, Director of Research and Innovation and Director of Student Education.
Research is organised through School level groups and institutes structured around research areas/sub-disciplines, together with a number of cross disciplinary centres.
We also have a joint School with Southwest Jiaotong University (SWJTU) in Chengdu, which provides four undergraduate courses co-taught by Leeds and SWJTU staff and a unique opportunity for international collaboration.
We are proud of our diverse and integrated community across the eight schools within the Faculty. Over 30% of our staff and students are female, and we employ people from more than 65 countries worldwide.
If you would like to find out more about what it is like to work in the Faculty of Engineering and Physical Sciences, please contact contact the Faculty's Equality and Inclusion lead, Dr Briony Thomas, or Athena SWAN lead, Dr Vania Dimitrova.