IChemE Young Researcher Award Winners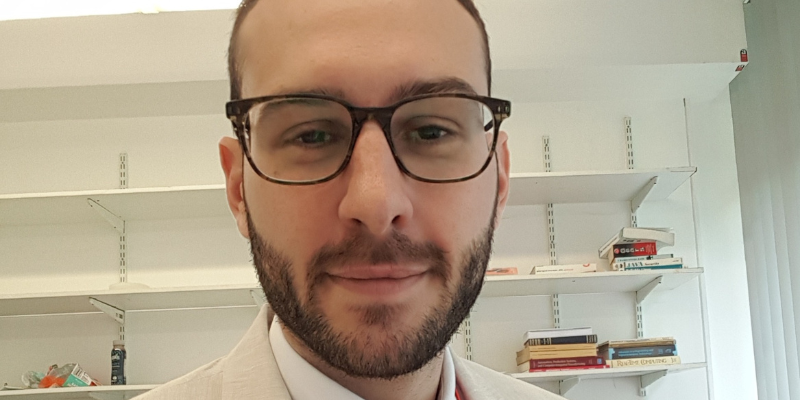 PhD students François Hallac and Monty Reed win the finalist prize and third place respectively during the Early Career International Particle Technology Forum 2022.
The forum, which took place on 26th-27th May, focuses on the development of early career researchers and scientists, and recognises the chemical engineer who best demonstrates the impact that their research has in addressing technical, economic, environmental, or social issues.
François, who is part of the CDT CP3 program at the University of Leeds, said he is "delighted and honoured to have received a prize". He thanks Prof. Andrew Bayly, Prof. Frans Muller and Dr. Claire MacLeod, and the University for the "wonderful chance" to work on his PhD on particle breakage prediction in pharmaceutical agitated dryers.