Professor Cath Noakes contributes to guide for indoor air quality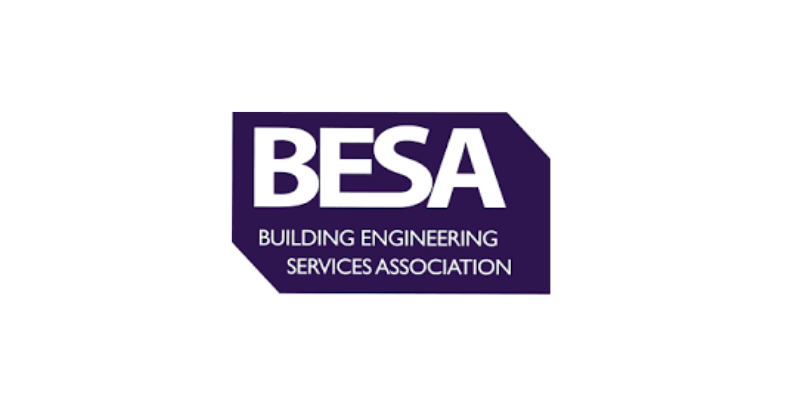 Professor Cath Noakes has provided the foreward for the Building Engineering Services Association's (BESA) 'safe havens' blueprint guide for indoor air quality.
The Building Engineering Services Association (BESA) has completed its trilogy of free guides designed to help building owners turn their buildings into 'safe havens' that protect occupants from airborne contaminants and viruses.
The foreword for the guide was provided by Professor Cath Noakes (School of Civil Engineering): "The pandemic has demonstrated that far too many of our buildings are under-ventilated, despite regulatory requirements that have been in place for a number of years."
Reported in Installation International.