Leeds in top five for teaching in National Student Survey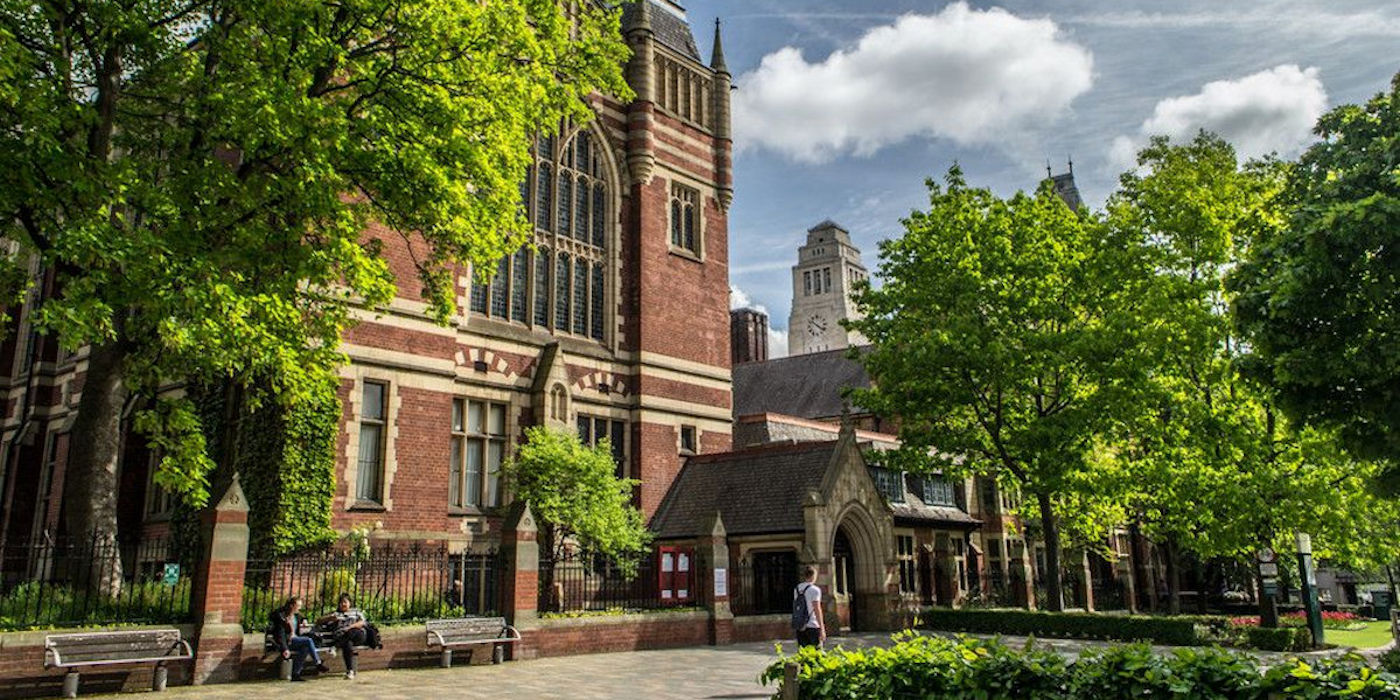 National Student Survey results reveal that Leeds has retained its position in the top five for teaching among the Russell Group.
The University's score of 85% in the core teaching category means that its position is higher than the national average for all institutions and joint fourth in the Russell Group of research-intensive universities.
The survey asks students about many of the factors that are most important to them, including different aspects of their teaching, their subject and their community, and was completed by 311,432 people this year.
Professor Tom Ward, Deputy Vice-Chancellor: Student Education, said: "This has been a hugely challenging year for students everywhere, and to maintain a position in the top five for teaching is a testament to the talent and industry of my exceptional academic and professional colleagues.
"I have been incredibly impressed with the tenacity, hard work and adaptability of our students and their response to the changes we have had to make because of the pandemic.
"The University benefits enormously from working with one of the most successful and highly-regarded student unions in the country. Together we will continue to create an environment in which students from all over the world can flourish, whatever the circumstances."
Leeds University Union was ranked third in the country by students completing the survey.
Carolina Hall-Rodriguez, Education Officer at Leeds University Union, said: "We know it's been a tough year for students' education and we're pleased that our effort to support them academically has been recognised, with a ranking of third in the UK.
"Through the work of our wonderful academic reps and staff teams, we have kept representing students and doing our part to support their achievement, even in the most testing of circumstances.
"We look forward to doing even more with the University in the coming year!"
The University scored 82% for overall satisfaction in this year's survey.
For full National Student Survey 2020 results, visit this Office for Students page.