Complete University Guide 2018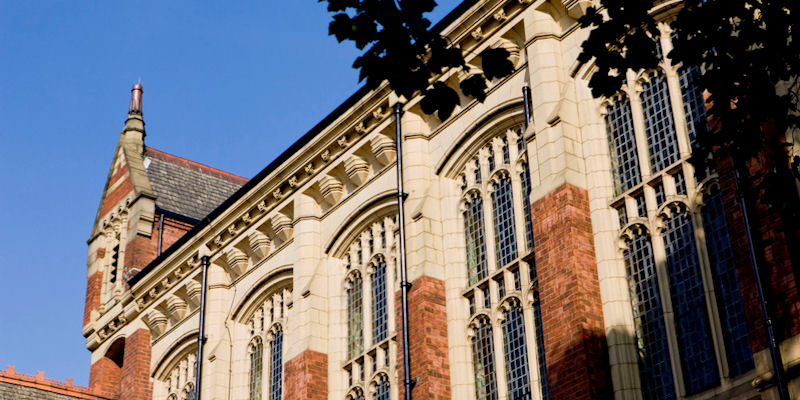 Engineering subjects move up league tables in the latest Complete University Guide, and the University of Leeds has climbed two places while also retaining its top-20 position.
The Faculty of Engineering has shown excellent results in the Complete University Guide, with Mechanical engineering retaining its reputation as one of the best departments in the UK, ranking 4th.
Civil, Chemical, and Aeronautical and Manufacturing Engineering have ranked in the top 10, with all three subject areas moving up from the 2017 results.
Civil Engineering has climbed eight places, rising from 15th to 7th. Chemical Engineering has moved from 12th in the 2017 results to 9th for the 2018 results. Aeronautical and Manufacturing Engineering now ranks 7th, following last year's position as 8th.
Electronic and Electrical Engineering ranked in 14th position, while Computing jumped up the table by 2 positions, ranking at an impressive 15th out of 107 other institutions in the UK.
Offering a comprehensive ranking of over 140 UK universities, the Guide reviews a range of criteria, including student satisfaction, graduate prospects, student-staff ratio, research quality and investment in facilities.
The Complete University Guide 2018 ranks Leeds in 14th position, up from 16th. It follows Leeds being named University of the Year 2017 by The Times and The Sunday Times' Good University Guide, with the Faculty of Engineering also achieving fantastic results.
Further information
For more information about the University of Leeds and its ranking in the Good University Guide, visit the University website.