Faculty of Engineering welcomes RAEng visiting professor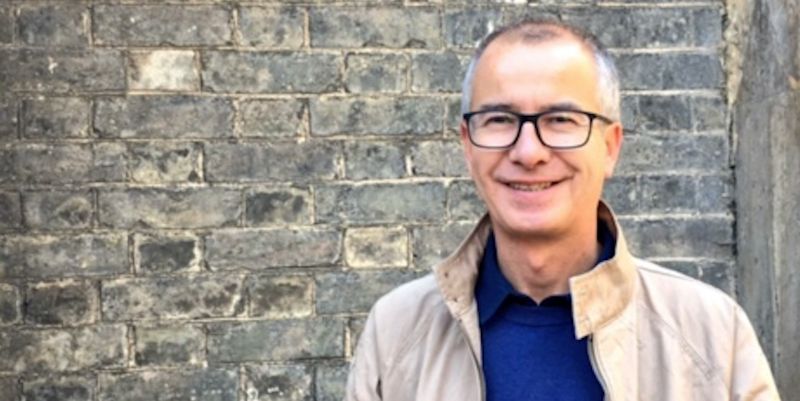 The Royal Academy of Engineering has appointed Tony Morgan (IBM) as Visiting Professor in Innovation in Industry.
The Royal Academy of Engineering industry-into-academia initiative aims to utilise the experience of the Visiting Professors to enhance student learning as well as the employability and skills of UK engineering graduates. Under the scheme, senior industry practitioners deliver face to face teaching and mentoring at the host university. They may also contribute to postgraduate teaching, curriculum development (such as the development of new modules/programmes) and strategy development.

At IBM, Tony's roles have included Client Chief Innovation Officer for IBM Global Technology Services in the UK & Ireland and also for Europe. He has led the development and teaching of an IBM Global Technical Leaders Master Class for senior technical and engineering staff in collaborative innovation with clients, which he has taught across Europe, in the US and in China.

As part of his three year appointment with the University of Leeds, Tony will be working with the Faculty of Engineering and the Business School on a range of activities, including teaching and workshops, to increase the employability and skills of undergraduate and post graduate students, with a focus on key skill areas such as innovation management, design thinking, client collaboration and commercial awareness.