Guardian university league tables 2017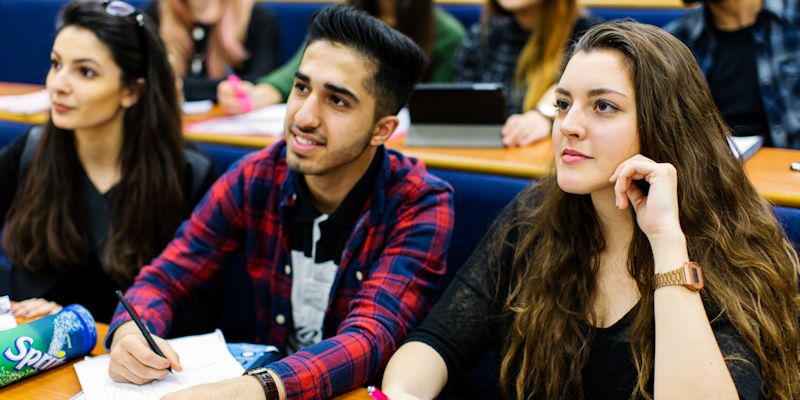 The Faculty of Engineering has achieved excellent results in the 2017 Guardian university league tables.
Mechanical, electronic and electrical, civil and chemical engineering subjects all reached top ten positions while computer science and information systems remained in the same position.
Chemical Engineering jumped up by two places, achieving fourth place in the league tables, further cementing the University of Leeds' reputation as one of the leading institutions for chemical engineering in the UK.
The University of Leeds engineering subjects are ranked as follows:
• Chemical Engineering: 4th
• Civil Engineering: 10th
• Computer Science and Information Systems: 21st
• Electronic and Electrical Engineering: 10th
• Mechanical Engineering: 4th
The University of Leeds has also had a successful year, rising from 23rd to 16th in all subjects.
Published annually, the Guardian's league tables rank universities according to a number of indicators including: spending per student; the student/staff ratio; graduate career prospects, results from the annual National Student Survey (NSS), among others.
For a full breakdown of the University of Leeds results by subject, visit the Guardian university league tables 2017.