Professor Barbara Evans facilitates global water, sanitation and hygiene conference in Australia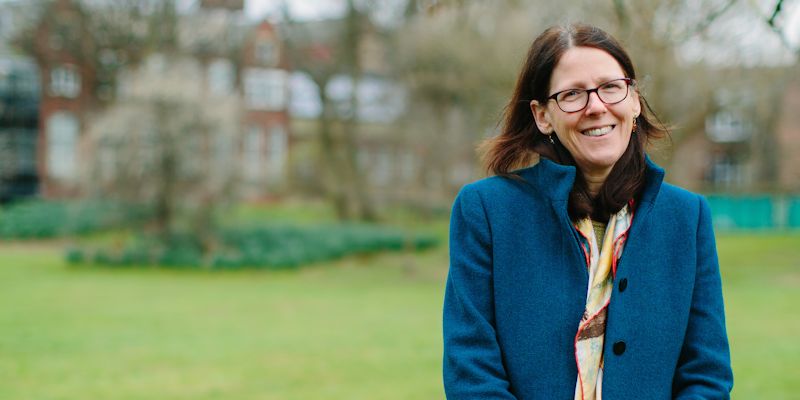 Professor Barbara Evans, Professor of Public Health Engineering, is the conference director of the upcoming WASH Futures 2016 conference, held in Australia later this month.
The event which is themed "WASH Futures: Pathways to universal and sustained water, sanitation and hygiene", will see Water, Sanitation and Hygiene (WASH) practitioners and professionals from around the world convening in Brisbane, Australia to explore the cross-cutting issues of private sector participation in WASH, equity and WASH in the pacific. The five-day event features over 80 informative presentations across seven thematic focus areas, and 18 training workshops, along with networking opportunities, a trade exhibition and Keynote addresses delivered by Catarina de Albuquerque (SWA), Don Blackmore (IWMI & eWater), Bruce Gordon (WHO) and Nugroho Tri Utomo (BAPPENAS).
Professor Evans, who also runs the Water, Sanitation and Health Engineering Masters at the University of Leeds, will be joined by Dr Miller Camargo-Valero and three PhD researchers fron the School of Civil Engineering who will be presenting posters of their research.
The WASH Futures 2016 Conference hosted by the International WaterCentre in partnership with the Australian Department of Foreign Affairs and Trade and the Australian WASH Reference Group. will be held on the 16 – 20 May 2016 in Brisbane, Australia.
Listen to Professor Barbara Evans, live on ABC Radio News, discussing how the WASH Futures 2016 Conference has brought together people from around the world to discuss the global water and sanitation challenges we face.