Degeneration of 7-dimensional minimal hypersurfaces with bounded index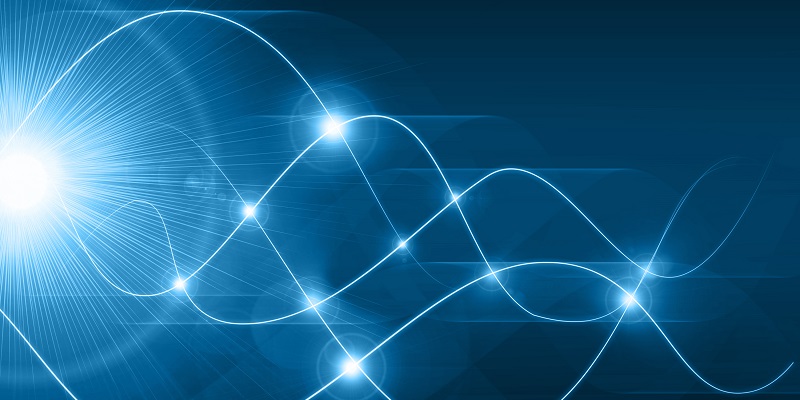 Date: Wednesday 16 March 2022, 16:30 – 17:30
Location: Online event
Type: Analysis, Seminars, Pure Mathematics
Cost: Free
Dr Nick Edelen (University of Notre Dame) will present his research in Analysis and Geometry.
A 7D minimal and locally-stable hypersurface will in general have a discrete singular set, provided it has no singularities modeled on a union of half-planes. We show in this talk that the geometry/topology/singular set of these surfaces has uniform control.
The talks are held using Zoom. Anyone interested in attending (outside the School of Mathematics) should email Ben Sharp at b.g.sharp@leeds.ac.uk to request zoom coordinates.