The Royal Statistical Society - In silico trials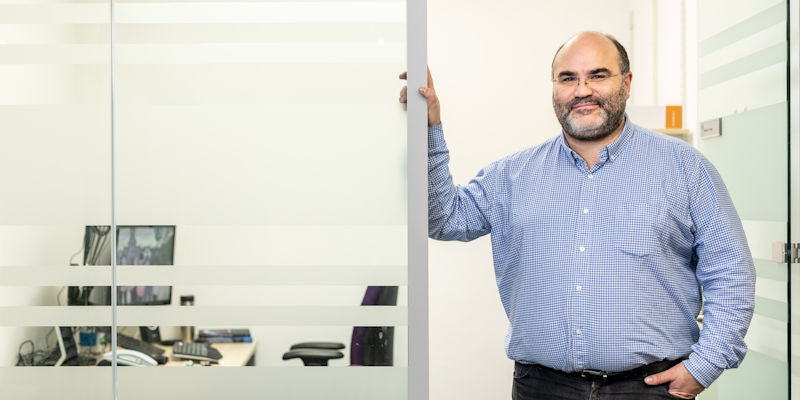 Date: Wednesday 4 August 2021, 14:30 – 15:30
Location: Online
Cost: Free
Professor Alex Frangi will speak about in silico trials.
The Royal Statistical Society will be hosting Professor Alex Frangi, Diamond Jubilee Chair in Computational Medicine and Royal Academy of Engineering Chair in Emerging Technologies at the University of Leeds. Alex holds joint appointments at the School of Computing and the School of Medicine, and directs the CISTIB Center for Computational Imaging and Simulation Technologies in Biomedicine.
Alex will speak about in silico trials, which use patient-specific models to form virtual cohorts for testing the safety and/or efficacy of medications, treatments or medical devices. In previous work, Alex and Co. modelled the treatment of intracranial aneurysms in digital patients.
Alex will introduce what in silico trials are, their uses, their limitations, and will provide some examples of work by his team.
Further information about in silico trials can be found in Alex's recent publication.
You can register for the event here.