Topics in SDEs and their link to (S)PDEs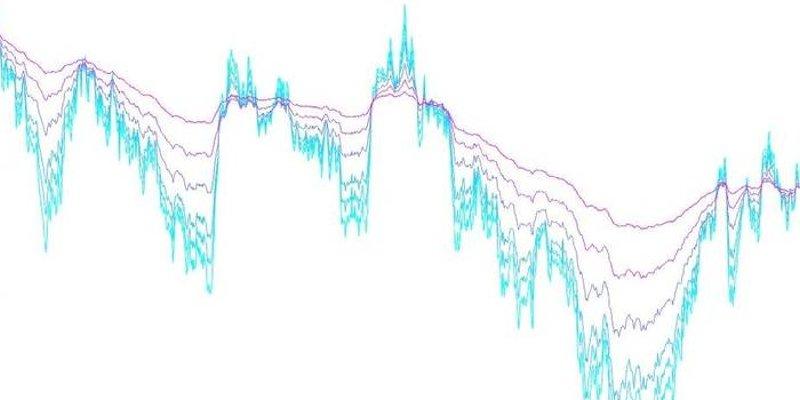 Date: Monday 19 September 2016, 12:00 –
Location: Mathematics Level 8, MALL 1 & 2, School of Mathematics
Type: Conferences
Cost: Contact Elena Issoglio
The aim of this event is to present some of the current results in the research area of stochastic analysis.
In particular, we will discuss stochastic differential equations, forward-backwards stochastic differential equations, stochastic partial differential equations, the interplay between these areas and some of their various applications (e.g. financial mathematics). We want to bring together researchers from the north of England with an interest in stochastic analysis, particularly young researchers, to stimulate discussions and possibly start new collaborations.
Speakers
Plenary:
Goncalo Dos Reis (The University of Edinburgh)
Elena Issoglio (University of Leeds)
Francesco Russo (ENSTA-ParisTech)
Contributed:
Gaurav Dhariwal (University of York)
Peter Johnson (The University of Manchester)
Shi Qiu (The University of Manchester)
Programme
12:00-13:00 - Buffet lunch
13:00-13:45 - Russo, F. - BSDEs, càdlàg martingale problems and mean-variance hedging under basis risk
13:45-14:30 - Issoglio, E. - Forward-Backward SDEs with distributional coefficients
14:30-14:50 - Shi, Q. - American Eagle Options
14:50-15:30 - Coffee Break
15:30-16:15 - Dos Reis, G. - Ideas on pathwise directional derivatives beyond Cameron-Martin directions
16:15-16:35 - Dhariwal, G. - 2D Stochastic Constrained Navier-Stokes Equations
16:35-16:55 - Johnson, P. - Optimal Stopping in Mathematical Statistics
18:30 - Social Dinner
The full programme with abstracts can be downloaded here.
Registration
Anyone interested is welcome to attend. Registration is FREE but COMPULSORY. If you intend to take part please send an email to Elena Issoglio by Monday 12 September.
The buffet lunch will be offered to all registered participants and it will be held in the Mathematics Department, Level 9 Foyer.
Financial Support
This meeting is kindly supported by an LMS Conference grant.
Partial travel funding is available for young researchers including PhDs and Post-Docs. Please ask Elena for further information about financial support.