Conference on Stochastic Control and Games Under Ambiguity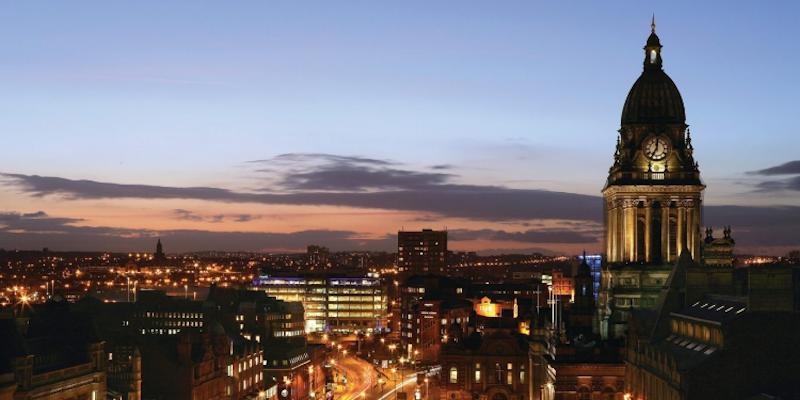 Date: Monday 8 April 2019
Location: University of Leeds
Interval: Every day
Until: Tuesday 9 April 2019
Type: Conferences
Cost: Free
This conference is a follow up after the successful previous edition that we held in September 2017.
We keep the same format of a two-day event which brings together invited international experts on stochastic control, robust optimisation and stochastic games (see list of speakers). We also welcome contributed talks and posters. The programme will allow plenty of time for discussion and an evening reception on the first day.
This year's events (conference + research workshop, 1 – 13 April) is a satellite meeting of the Isaac Newton Institute's thematic programme "The Mathematics of Energy Systems". One of the main aims is to explore applications of stochastic control to power system management, in presence of strategic interactions, partial/asymmetric information and models' misspecifications.
For further information, please visit the Conference on Stochastic Control and Games Under Ambiguity website.