How data analytics will transform how we deliver projects: How will you engage?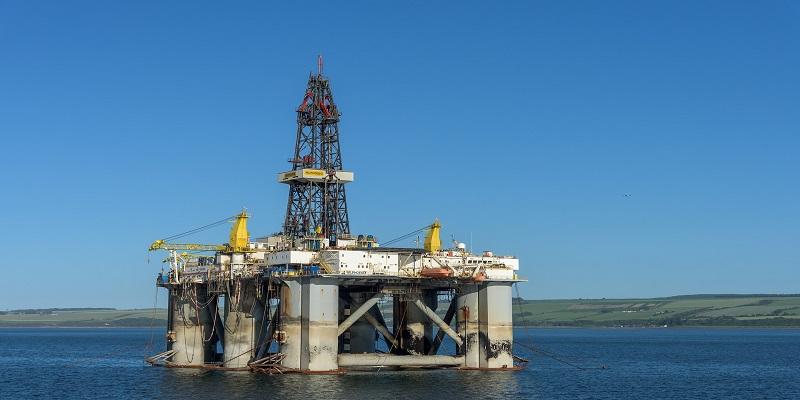 Date: Wednesday 23 October 2019, 18:00 – 20:30
Location: Civil Engineering LT A (1.10)
Type: Seminars, Civil Engineering
Cost: Free
We are delighted to be able to deliver the launch event for the Leeds Project Data Analytics Meetup, bringing the hugely successful meetup to our region.
With a community of approximately 4000 members, we are becoming a powerful force for positive change. Change that could transform how projects are delivered and unleash a new future for the profession.