Game Republic Summer Party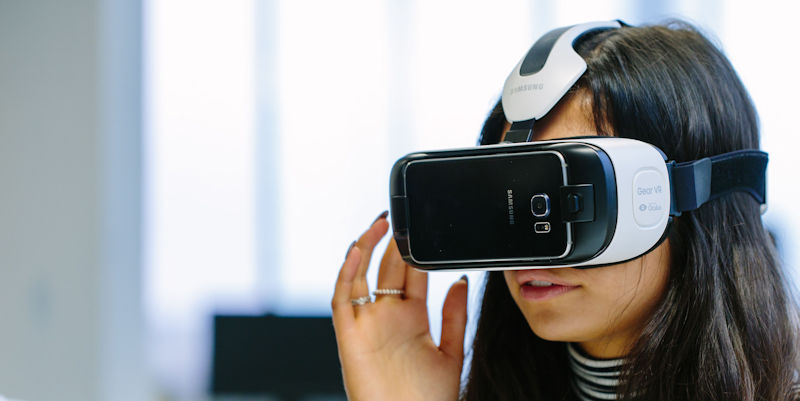 Date: Wednesday 18 July 2018, 18:00 – 22:30
Location: Engineering Building
Cost: Free
Come along to the Game Republic Summer Party at the Adelphi Hotel pub in Leeds. The event has lots to offer, including food, drinks and multiplayer games!
Game republic is the largest industry-led games business network, and is backed by more than two decades of games industry experience from Managing Director Jamie Sefton and 20 years of project, research and events industry experience from Jackie Mulligan. They specialise in events, games industry reports, business development and consultancy and games evaluation.
Further Information
If you would like to attend this event please register to join Game Republic.
Register for the Game Republic Summer Party via Eventbrite.
Find out more about Game Republic.