Robots for Self-Repairing Cities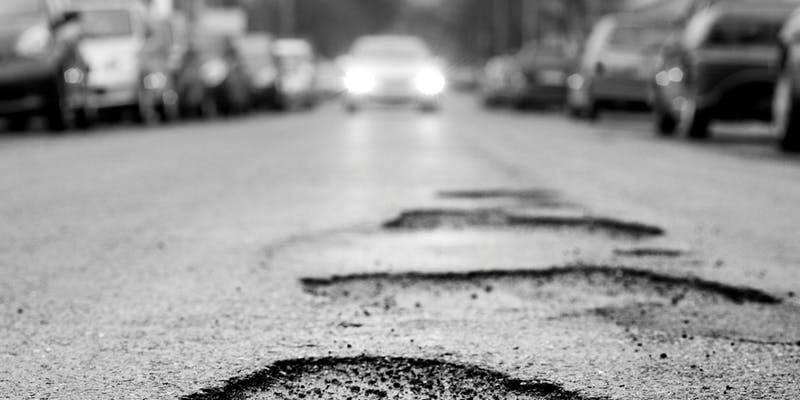 Date: Wednesday 20 June 2018, 09:30 – 16:30
Location: Engineering Building
Cost: Free
Join researchers and industry to discuss the current challenges in maintaining city infrastructure systems and how state of the art robotic technologies can be used to address those challenges.
This event is relevant for anyone who wishes to understand how robots can be used to improve infrastructure resilience now or in the near future, and the multiple benefits of this approach. You will also hear from researchers on the Self-Repairing Cities project on the most recent developments and there will be an opportunity to discuss priorities for research in this area.
Professor Rob Richardson from the School of Mechanical Engineering at Leeds will conduct a project talk on 'Drone revolution' alongside Stephen Prior from the University of Southampton.
Further information
Places for this event are limited, register by 10 June via Eventbrite.
The event will be held at Horton Grange, on the University of Birmingham's main campus in Edgbaston. Find out more about travelling on the University of Birmingham's website.