What an Amazing World Technology is for Women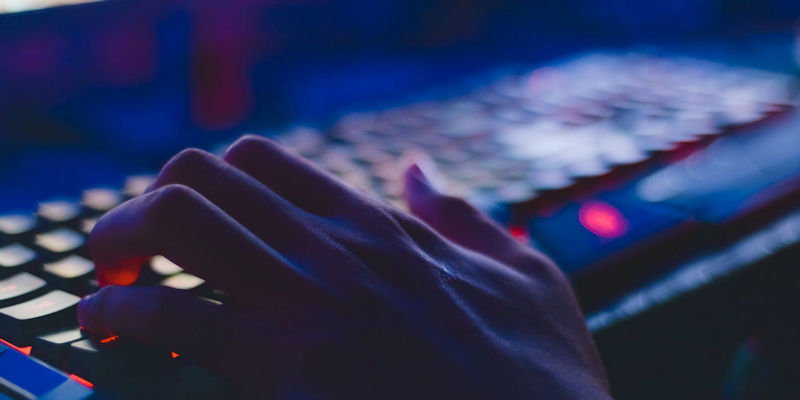 Date: Wednesday 2 May 2018, 3:00 – 5:00
Location: University of Leeds
Cost: Free
Gillian Arnold, a member on the board of the British Computer Society (BCS) is visiting the University of Leeds to discuss women and technology.
The BCS is becoming a popular society for academics and researchers who write software. Gillian will bring materials on the BCS and will be available to answer questions regarding the BCS following her talk.
Information about the speaker
Gillian Arnold is Vice-President of the BCS, Trustee Director, BCS Learning & Development Ltd, having extensive experience of the IT business and has set up her own company. She has a long involvement with work for Women in IT, supporting both industry and academic institutions in their work on diversity. She currently sits on the board of directors for WISE, the UK organisation which supports women in Science, Engineering, Technology, Maths. Gillian has been chair of the BCSWomen Specialist Group since 2011 and continues to drive UK and European initiatives in support of women in the Technology Sector. Gillian won the 2012 Cisco / Everywoman In Technology award for 'Technology Inspiration of the Year' and was listed in the Computer Weekly top 10 most influential women in IT in 2015.
Further information
Refreshments will be available from 2:45pm.
To book your tickets for this event visit Eventbrite.