Undergraduate and MSc Robotics Research Competition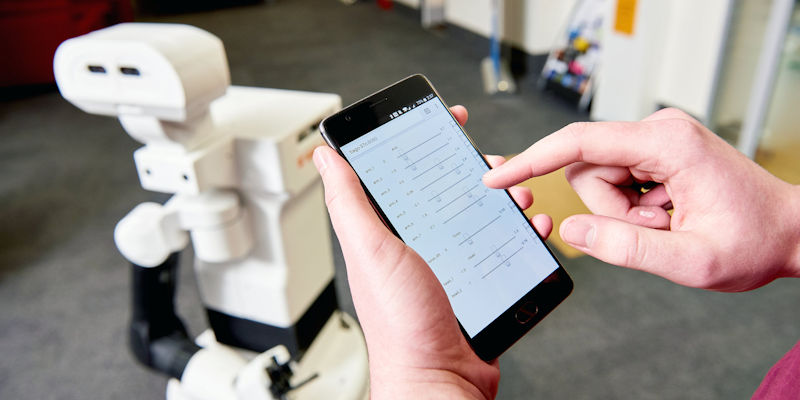 Date: Wednesday 2 May 2018, 2:30 – 5:00
Location: Engineering Building
Cost: Free
Robotics at Leeds are running an Undergraduate and MSc Robotics Research event and are looking for students or teams of students to present their work.
Do you want to present your work to the Robotics at Leeds community? And to be in with a chance to win £50 worth of Amazon vouchers? If you are an Undergraduate or MSc Robotics student who is undertaking an individual or team project as part of your degree, you have the opportunity to present your work to an audience of academics, researchers and your fellow undergraduates.
Selected entries will present their work at the showcase event and could win:
1st prize - £50 Amazon vouchers
2nd prize - £25 Amazon vouchers
3rd prize - £25 Amazon vouchers
How to enter
Submit a 200 word abstract outlining your project by email to Andrew Jackson by 5pm on Friday 20 April. This can be taken from your project report absrtract or summary.
A panel will then select 8 submissions to be presented at the showcase event on 2 May. Selected submissions will be informed by Wednesday 25 April and will be required to produce a ten minute presentation. This will be followed by questions from the judging panel.
Further information
If you have any questions regarding the compeition or your submission please contact Andrew Jackson.
For more information about Robotics at Leeds visit the website.