School of Computing Research Colloquia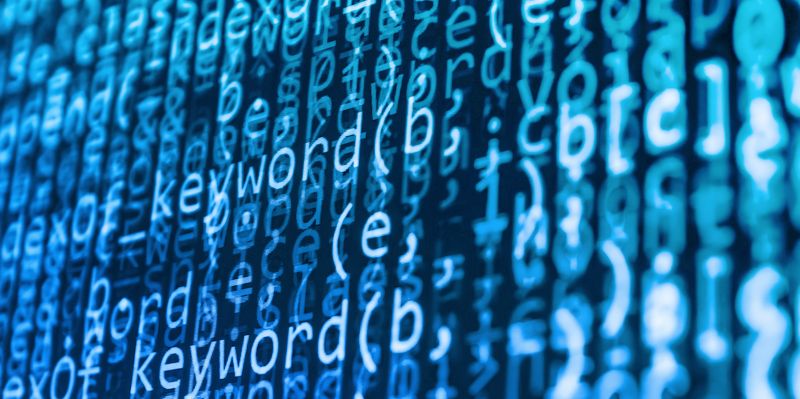 Date: Friday 24 February 2017, 12:00 – 13:00
Location: Baines Wing
Cost: Free event
Somnuk Puangpronpitag of Mahasarakham University, Thailand, will deliver a talk entitled 'Named Data Networking and its Link-layer challenges' at the University of Leeds.
Abstract
Named Data Network (NDN), also known as Content Centric Network (CCN) or Network of Information (NetInf), or Information Centric Network (ICN), is a new network paradigm for future internetworking. This innovative approach is expected to change the Internet architecture from communication end-points (sources and destinations) to unique named contents. The initial idea was proposed in 1996 by Van Jacobson, renowned for his work on Transmission Control Protocol (TCP) network and scaling, and has been standardised by the Internet Research Task Force (IRTF) since 2012.
The main objective of the NDN approach is to cope with the increasing traffic volume for modern applications, such as mobile video and cloud computing. The point-to-point communication scheme is not anymore suitable to modern Internet traffic. So, NDN will evolve the Internet infrastructure by introducing uniquely named data as a core Internet principle. Data will be independent of location, application, storage and transportation techniques.
For the arrival contents, they can be cached in the immediate network devices (i.e., routers) for future requests, called the in-network caching and replication technique. The expected benefits are improved efficiency, better scalability in terms of information/bandwidth demand, and better robustness in challenging communication scenarios. Due to this evolution of the Internet architecture, there may be no more IP addressing in the near future. In this talk, the NDN concept and its motivation will be introduced. The research challenges, particularly its link-layer research issues will be discussed.
Somnuk Puangpronpitag
Somnuk Puangpronpitag is a lecturer in Computer Science Department at Faculty of Informatics, Mahasarakham University. He is now a visiting researcher at the School of Computing, University of Leeds, funded by a Newton grant. He was previously the associate Dean for Research & International Affairs, the director of MSc Information Technology Program and the associate director of the computer centre at Mahsarakham University, Thailand.
He obtained his BSc (honour) Computer Science from Khon Kaen University, funded by A&H Fujimoto Foundation He had got his MSc in Distributed Multimedia Systems from the School of Computer Studies, the University of Leeds, funded by the Chevening scholarship. He then received his PhD specialising in Computer Networking from School of Computing, the University of Leeds.
His academic activities include teaching various undergraduate/postgraduate subjects such as Computer Networking, Advanced networking, IT Security, Operating Systems and Advanced Research Methodologies. He leads various research projects (including pure, applied and industrial). His research topics include information technology security, network protocol engineering, Software Defined Network (SDN), Named Data Networking (NDN), network performance analysis, Voice over Internet Protocol (VoIP), Mobile Ad-hoc Network (MANET) and Vehicular Ad-hoc Network (VANET) . Currently, he is the director of ISAN (Information Securities & Advanced Networks) research group at the Faculty of Informatics, Mahasarakham University.
For industry support, he has also been a consultant for several companies for IT infrastructures, IT security and Computer Networks. Furthermore, as an enlisted IT security specialist of several cybersecurity units in Thailand (e.g., Department of Special Investigation (DSI), Ministry of Justice, and National Intelligence Agency), he has also provided consultancy on networks and IT security projects/cases.