Robots for resilient infrastructure, an international robotics challenge event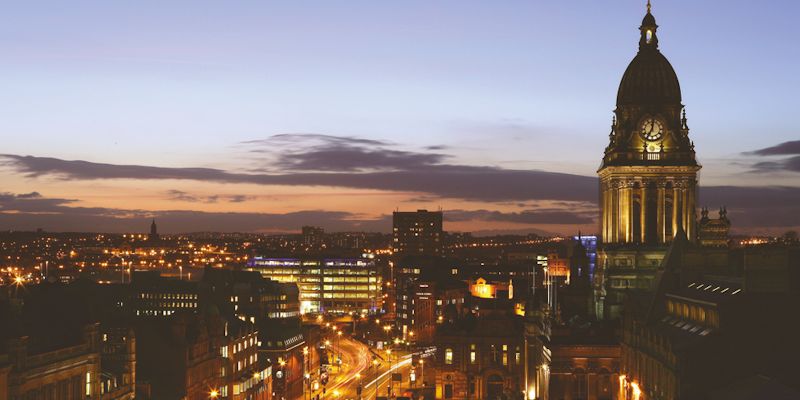 Date: Tuesday 27 June 2017
Location: Engineering Building
Interval: Every day
Until: Wednesday 28 June 2017
Cost: Free event
The University of Leeds is hosting a two-day robotics challenge event to bring academics, industry, policy makers and stakeholders together to explore future use of robots.
The challenge, titled 'robots for resilient infrastructure', will allow participants to explore future use of robots in the creation, inspection, repair and maintenance of critical infrastructure.
The event is supported by the EPSRC, and seeks entries from robotic researchers around the world who wish to demonstrate their robotic technologies to delegates at the event. Entries will be judged by a panel of leading academics and industrialists on the basis of innovation, potential for impact, and style. Prizes will be awarded for the best entrants.
The competition is free to enter and attendees will be provided with free bed and breakfast in on campus facilities. The event is part of the 2017 International Robotics Week.
For further details about the event and how to register, visit the Self Repairing Cities website.
Related links