Engineering business game showcase finale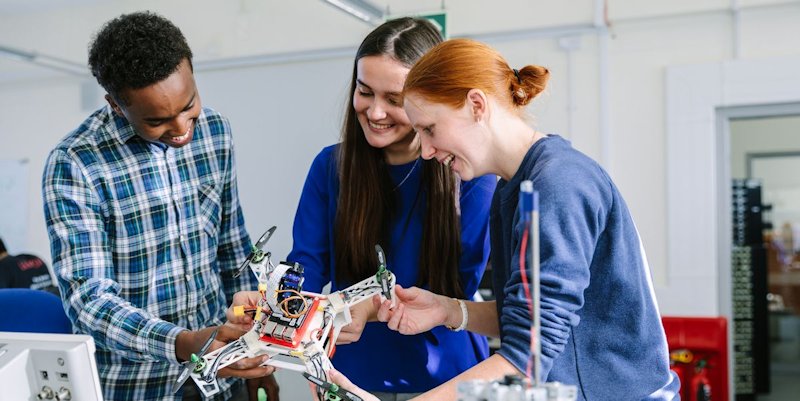 Date: Wednesday 12 December 2018, 14:00 – 17:00
Location:
Cost: Free event
We are having the first ever Engineering Business Game Showcase Finale. 
The Engineering Business Game is a new design activity in our 3rd year professional studies module. 28 groups of students will be demonstrating their understanding of key aspects of professional/ commercial engineering by each designing their own business game.
The Showcase Finale is the main assessment for the module, and the groups will present their games on the day and test-play each other's games, which will range from board and card games to 3-Dimensional games.
The event will take place in two locations within the School of Electronic and Electrical Engineering: the foyer and B55 basement lab.