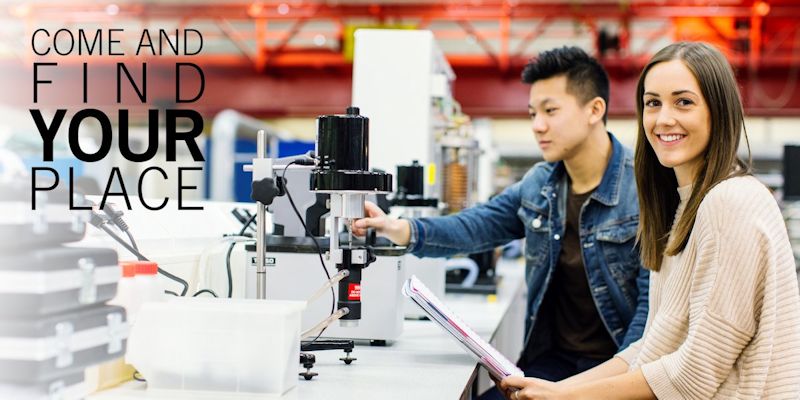 Date: Saturday 8 October 2016
Location: Baines Wing
Cost: Free Event
One of the best ways to get a feel for our campus is by coming to one of our open days.
During the day you will be able to explore the campus and facilities, meet our current students and attend subject specific talks from the staff who will be teaching you.
Our 2016 undergraduate Open Days for prospective students will take place on the 18, 23 and 24 June, 10 September and 8 October.
For more information about our Open Days visit www.leeds.ac.uk/opendays