The Stoner Colloquium 2022: Professor Mark Miodownik presents Animate Materials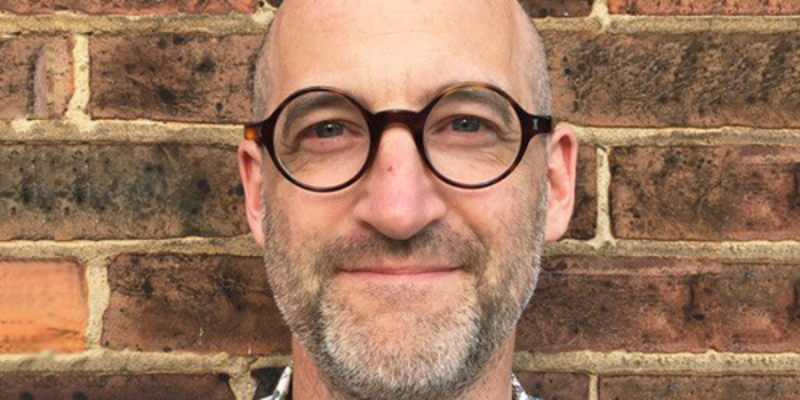 Date: Wednesday 16 November 2022, 17:30 – 18:30
Location: Maurice Keyworth Building, Business School, Maurice Keyworth Building
Type: Colloquium
Cost: Free
Professor Mark Miodownik, Professor of Materials and Society at University College London, will deliver the Stoner Colloquium 2022.
Abstract: We live in a world full of stuff. It is this manufacture of materials that allows us to communicate with each other, to build cities and to travel.
But so much of human history has been taken up with inventing and making new stuff, that now we have rather a lot of it: it fills our homes, our offices, our hospitals. Looking after it all has got rather onerous.
Our cars are more reliable, more economical, and more comfortable, but they have also become more complicated – so that repairing them requires specialist diagnostic equipment. Similarly, it is beyond most people's ability to repair their phone when it breaks. Even manufacturers would rather replace something than mend it. Infrastructure still gets fixed, but this too is becoming increasingly difficult and expensive.
What is the answer? Should we try to stop the increasing complexity of our material world? Many advocate this, but I am not one of them.
My research aims do the opposite, to help create a new class of material called Animate Materials. These materials are active, adaptive and autonomous. Inspired by nature they can sense when they are damaged, they are able to compute the necessary repair and to implement it autonomously.
In this talk I will discuss the progress in the field of Animate Materials and the prospects for the future.
How to book your place
The colloquium will be held in the Maurice Keyworth Lecture Theatre GR.02, Leeds University Business School.
The one-hour lecture will be followed by a small reception.
Book your place via Eventbrite
The School of Physics and Astronomy gratefully acknowledges support from the Royal Academy of Engineering for the Stoner Colloquium.
About Professor Mark Miodownik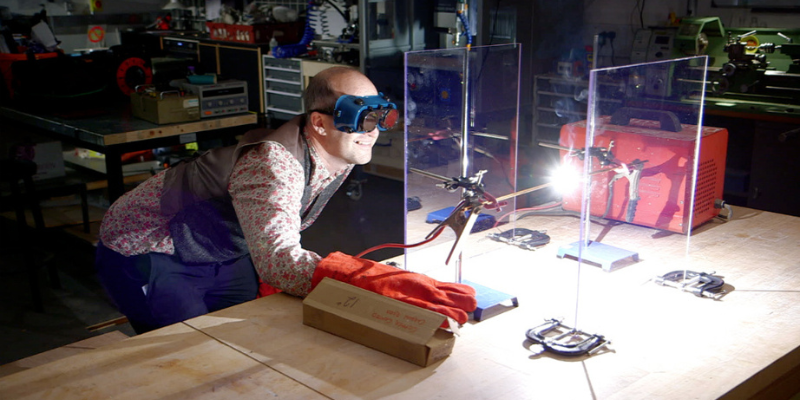 Professor Mark Miodownik is the UCL Professor of Materials & Society. He received his Ph.D in turbine jet engine alloys from Oxford University in 1996, and has worked as a materials scientist in the USA, Ireland and the UK.
For more than twenty years he has championed materials research that links the arts and humanities to medicine, engineering and materials science. This culminated in the establishment of the UCL Institute of Making where he is Director and runs the research programme which spans animate materials to plastic waste innovation.
He is passionate about teaching both within the university and in public forums, for instance his edX Introduction to Steel course has had more than 25,000 participants from 139 countries and a completion rate of 28%.
As a broadcaster and writer he is internationally known for championing engineering and materials science: his TV programmes such as How It Works have reached millions of viewers globally; he is the author of Stuff Matters, a New York Times Best Selling book, which won the Royal Society Winton Prize in 2014 and the US National Academies Communication Award in 2015.
In 2015 he was awarded the American Association for the Advancement of Science Prize for Public Engagement with Science. In 2017 he was awarded the Faraday Medal by the Royal Society. He is a fellow of the Royal Academy of Engineering.
In 2018 he was awarded an MBE for services to materials science, engineering and broadcasting.