Leeds alum winner in the Study UK Alumni Awards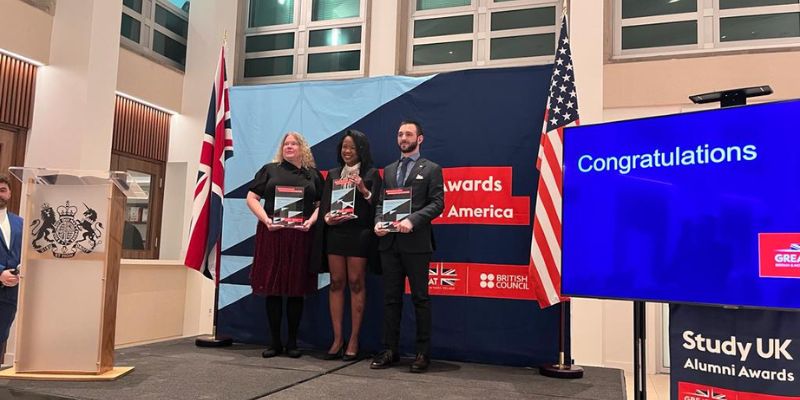 Leeds alum, Giovanni Pittiglio, has been announced as a winner in the British Council Study UK Alumni Awards 2022/23.
The prestigious British Council Study UK alumni awards are open to alumni living outside the UK. They celebrate outstanding alumni around the world making contributions in the fields of science and sustainability; culture and creativity; social action; and business and innovation. Award winners and finalists are leaders in their fields who have used their experience of studying at a UK university to make a positive contribution to their communities, professions and countries. National winners are selected in each category, and the top shortlisted candidates may also be considered for global awards.
Giovanni Pittiglio is currently a Research Fellow at Boston Children's Hospital, Harvard Medical School. He completed his PhD in Medical Robotics at the University of Leeds in 2022. He has been named Science and Sustainability Award winner, in the British Council Study UK Alumni Awards 2022/23.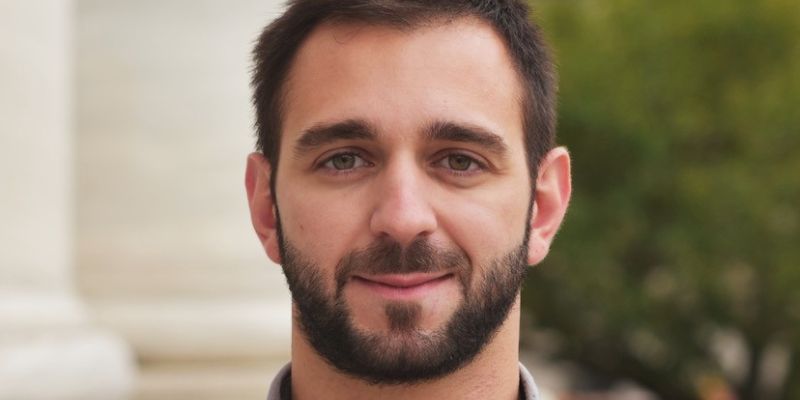 Giovanni's academic journey started in 2009 when he studied biomedical engineering at the University of Pisa and quickly moved into robotics. He said "The field of medical robotics and technology is where I could use my passion and knowledge in an inspiring way. Fifteen years later, I am writing from the most prestigious children's hospital in the US, and I feel I made the right choice."
Throughout his career, Giovanni's work has impacted thousands of lives. In Leeds, he worked on the early detection of colorectal cancer, in which he developed a novel robot that can autonomously navigate the colon and detect polyps, which are possible markers for tumours. The impact of this work was vast, as patients can now undergo the same quality of cancer screening regardless of their global location. In addition, he developed small soft catheters which can reach much deeper anatomical areas, with no scarring or pain. He attributes his time at Leeds as fundamental in developing his robotic work for medicine.
The British Council Study UK Alumni Awards ceremony was held on Friday 17 February at The British Embassy in Washington, USA. In response to his win, Giovanni said "It is incredible being awarded for my research, together with so many amazing alumni in the USA. This is a celebration for all my family, my wife, parents and sister, who keep supporting me every day. I deeply congratulate all finalists and winners - their work is truly inspiring and outstanding."
Find out more about past winners, and entry criteria and keep up to date with announcements by visiting the British Council Study UK Alumni Awards website.