Robot Fighting League, the second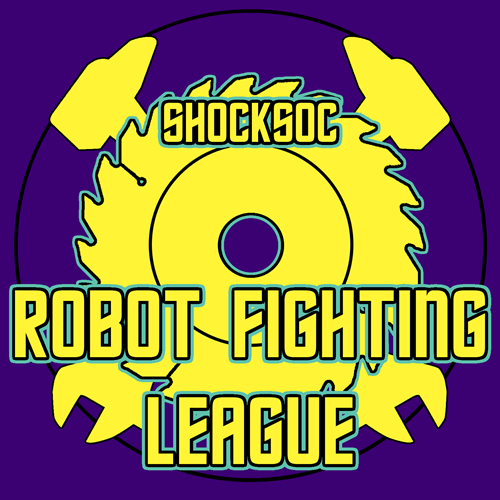 Date: Wednesday 7 February 2018, 17:00 – 20:00
Location: Astbury Building
Cost: £3.50
An evening of robots, games and destruction taking place in the Pyramid Theatre and Cafe. Only one can be crowned champion.
Be part of the next Robot Fighting League event! Join us ShockSoc in an evening of robot destruction! Robots of all sorts, from marvels of engineering to scrap piles, face off against each other, but who can defeat the Robot Fighting League champion.
Tickets are avaliable online or at the door.

More information
ShockSoc is a Leeds University Union, electrical engineering society open for students and hobbyists. There host a terming Robot Fighting League, as well as robotics labs, socials and other events. Students interested in joining the society can find out more information on their website or Facebook page.