Delhi, India, British Council Education UK Exhibition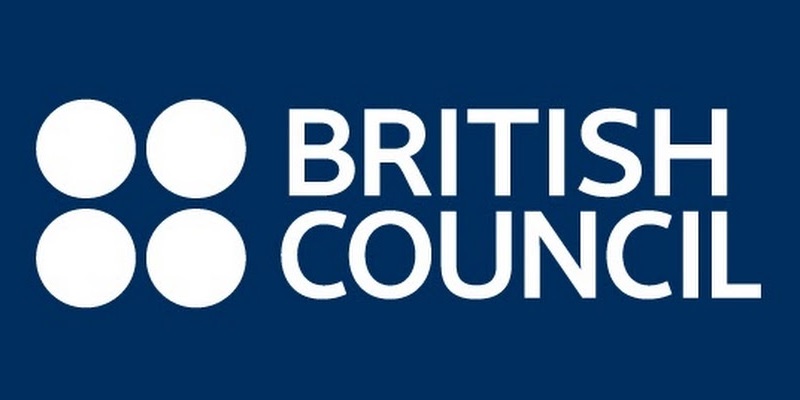 Date: Saturday 18 November 2017, 13:00 – 16:00
Location: Engineering Building
Cost: Free
Join Dr Terry Cousens on Saturday 18 November for the British Council Education UK Exhibition in Dehli, India. 
The exhibition, which will involve educators from more than 50 UK institutions and will run between 13:00 and 16:00 at The Westin Pune, Koregaon Park. Dr Cousens and other representatives will be there to answer any questions you might have about studying at the University of Leeds.
If you're unable to attend but would like to contact a current student to have your questions answered about life in Leeds, then please contact our Link to Leeds Ambassadors via email, Skype or instant messaging.