Computer Vision Software Show and Tell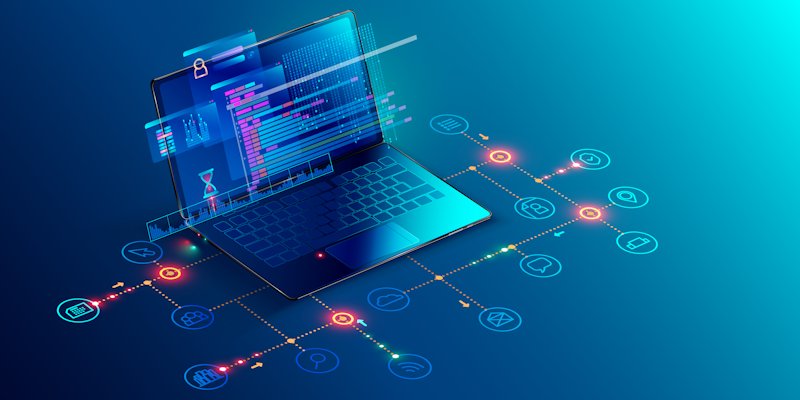 Date: Monday 13 January 2020, 10:00 – 13:00
Location: Nexus, Discovery Way, Leeds, LS2 3AA
Type: Conferences
Cost: Free
The Show and Tell promises to be a highly impactful event.
The purpose of the Show and Tell is to demonstrate software for performing a visual search over (potentially) large collections of images and videos in multiple ways, including image classification, image matching, and face identification. The software also covers tracking in videos, and annotation of images and videos.
All the software is open source and is at the cutting-edge of AI. It is potentially transformational for research across many disciplines (such as Archaeology, Art, Geology, Medicine, Plant sciences and Zoology). The Oxford team, who have developed the software on a large EPSRC project, are coming to Leeds to explain the capabilities and research potential.
Find out more about the event.