Jacopo Milani
Course: Polymers, Colorants and Fine Chemicals MSc
Year of graduation: 2015
Job title: Development Chemist
Company: Whitford PPG
Jacopo Milani completed his Polymers, Colorants and Fine Chemicals MSc in 2015 and is currently working in Whitford PPG as a Development Chemist.
Postgraduate life in Leeds
Jacopo was fascinated by formulation chemistry from his previous studies in Italy, where he graduated with a BSc in Industrial Chemistry (2012) and a MSc in Industrial Chemistry and Management (2013) from the University of Milan.
He found the MSc in Polymers, Colorants and Fine Chemicals at Leeds to be quite unique and the course immediately attracted his attention when he was researching on MSc courses.
He said, "Four years later, I can definitely say that the course exceeded my initial expectations and played a key role in my career development. The best aspect of my course was the high level of teaching as you benefit from the depth and breadth of the expertise of the academics."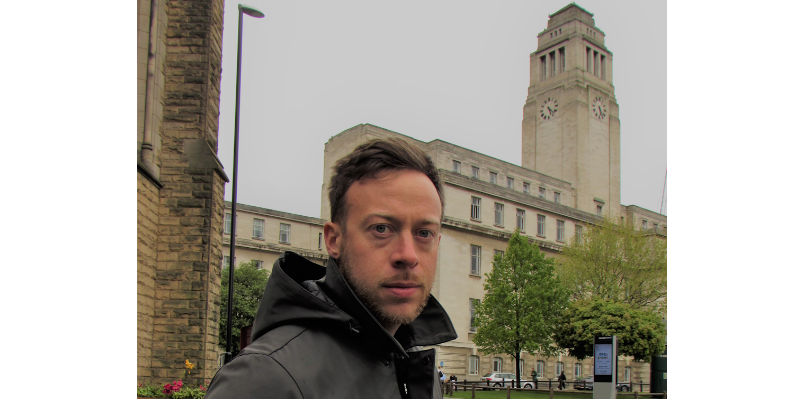 The best aspect of my course was the high level of teaching.
MSc Project
For his final MSc project, Jacopo focused on the analysis and characterisation of an anticorrosive coating manufactured by an international company and used by a local applicator.
The coating applicator company he was working with experienced variation in coverage and performance between batches of the same product. He said "The aim of the project was to carry out an in-depth evaluation of the 'incriminated' batches using the analytical techniques taught during my MSc course."
Leeds' multi-cultural environment has given me the opportunity to understand different cultures and meet people from all around the world.
Career path
Thanks to the good network that exists between the Colour Science Group and the coating industry, Jacopo was employed by HMG Paint Manchester straight after finishing his studies. After two years being involved in all sort of industrial coating, he is currently a Development Chemist at Whitford PPG. His is currently responsible for developing non-stick coating formulations intended for consumer bakeware applications.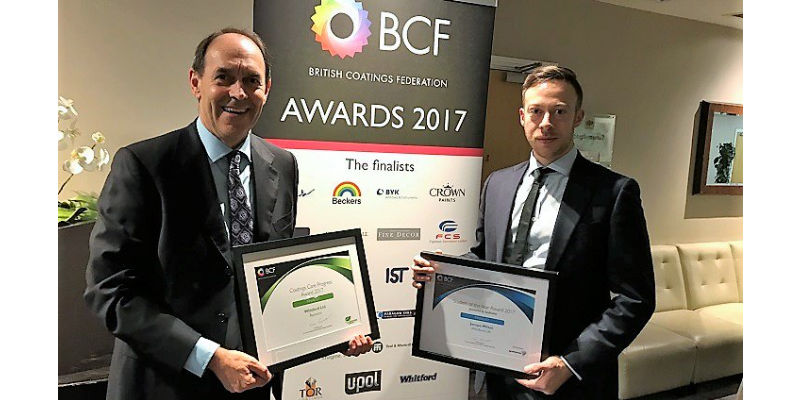 Jacopo said, "I was given freedom to independently structure my research activities during my final research project. This definitely helped me to understand how to lay out a development project, which I believe is a fundamental skill to have."
He added, "I would also recommend Leeds as it is a very vibrant city designed around students' needs. Spending my year in Leeds immersed in a multi-cultural environment has given me the opportunity to understand different cultures and meet people from all around the world."