Civil Engineering Law and Contract Management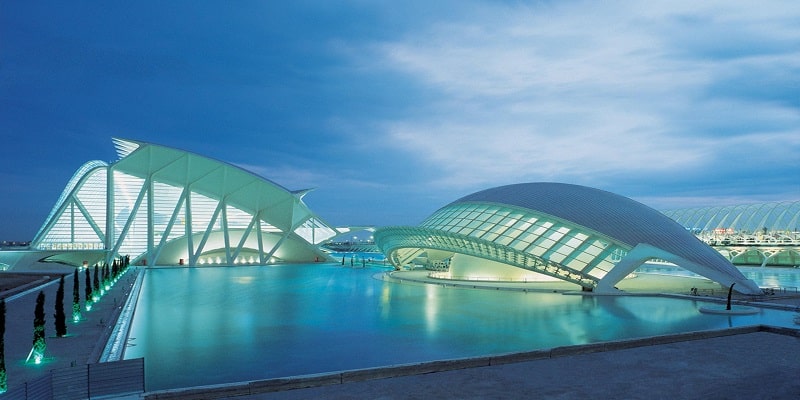 Start date: 21 September 2020
End date: 15 May 2021
Duration: 26 Monday evenings
Fees: £700
Venue: School of Civil Engineering, University of Leeds
---
enquire
Course overview
What will I learn?
The course will cover:
Contract Strategy

Contract Law

Law of Tort

Contract Management

Contract Documents

Liability and Health and Safety

CDM Regulations

Insurance and Bonds

Dispute Resolution.
How will I benefit?
The course will follow the syllabus for the Institution of Civil Engineers Examinations which takes place in June. If you're wishing to take those exams you will be able to do so in Leeds at an additional charge. Please note any examination queries, bookings and payments should be made directly with the ICE contractsanddisputes@ice.org.uk
Who should attend?
This course is for you if you're a civil engineer who, in the course of your employment, is becoming increasingly involved in contractual issues with authorities, consulting engineers and contractors.
What our delegates say
"A great course providing a sound base of law and contract procedure, essential to all engineers."
"Very useful course which gives an excellent overview of law and contracts from an engineering perspective".
"An excellent course for those wishing to expand their knowledge of contract law applied to every day civil engineering."
Speakers
Course Directors
Dr T Sainati BEng, MSc, PhD
School of Civil Engineering, University of Leeds
Dr Q Zhou LLB, LLM, PhD
School of Law, University of Leeds
Guest speakers:
C Hutchinson
Solicitor, Barrister (n/p) LLB, MRICS, MCIArb
J Kinirons
BA, BAI, CEng, MIEI, CMIOSH

Fee information
£700
Fees are VAT exempt
Fees includes:
cost of tuition

course materials/supporting books

light refreshments each evening/session
The ICE examinations are an additional charge payable directly to the ICE.
View our terms and conditions
Venue details
School of Civil Engineering, University of Leeds, Leeds LS2 9JT
The School of Civil Engineering is located in building 49 on the campus map. Full details are available on the University's 'Find us' web page. You can find your way around the University with our interactive campus map.
Contact us
Harriet Wills – Course coordinator
CPD Conference and Events Unit
Faculty of Engineering and Physical Sciences
School of Chemical and Process Engineering, 3.11
University of Leeds
Leeds
LS2 9JT
T: +44 (0)113 343 2494
Accreditation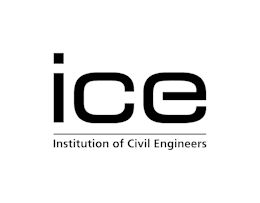 ICE accredited course
The completion of an accredited ICE Law and Contract Management Course is likely to be suitable for up to 5 days approved training per Module at the discretion of your Supervising Civil Engineer, Sponsor or Employer.