Academic and industry profiles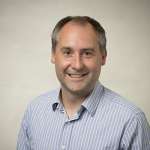 "More than ever scientists are having to work in teams where they need to communicate effectively with scientists trained in different disciplines and applying concepts from these different traditional perspectives."
More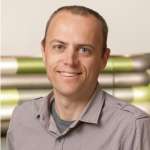 "My enthusiasm for this programme is driven by the nature of my own research career. During this time I led a number of high profile research programmes targeting the generation of central nervous system based therapies leading to the generation of candidates for clinical trials for the treatment of pain and anxiety. I'm extremely passionate about the process of drug discovery and the science of medicinal chemistry."
More