Medical Gases for Service Managers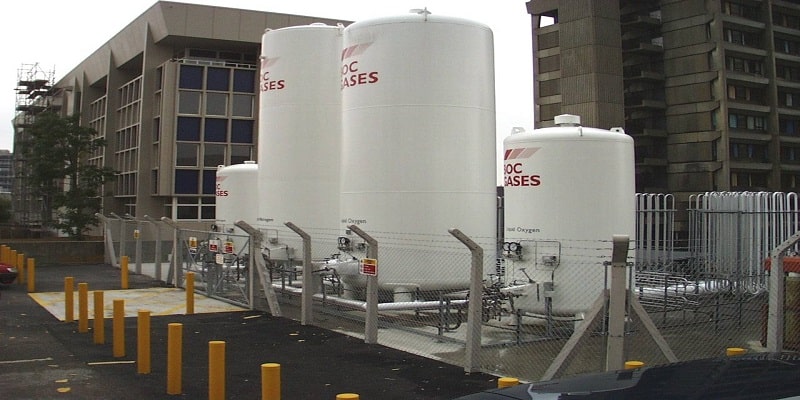 Start date: 7 March 2024
End date: 7 March 2024
Duration: One day course
Fees: £360 VAT exempt
Venue: The Nowgen Centre, Manchester University NHS Foundation Trust
---
enquire
book now
About the course
The Medical Gases for Service Managers course has been developed by NHS TSET (the Technical Specialist Education and Training group) and is facilitated by the University of Leeds.
For more information about TSET, visit their website.
What will I learn?
This course will cover:
the general provision of medical gases

the legal position, roles and duties of personnel involved in the provision of medical gases

a description of services and some potential problems and hazards

a guided walk-through of the medical gas pipeline systems and cylinder management
How will I benefit?
Medical gases are an essential part of modern medical therapy and treatment, but where do they come from, and how do they get to the patient? This is a subject and a task that tends to be taken somewhat for granted in most hospitals, but medical gases are medicines and as such are one of the responsibilities of chief pharmacists, matrons or senior managers in hospitals where pharmacists are not present.
Who should attend?
This course is for you if you're a senior manager who's involved in or responsible for the supply, provision and quality of medical gases in your hospital.
Programme
The course will be delivered via a mix of presentations, interative session and workshops.
The importance of medical gases – how they are produced, properties and clinical uses

HTM overview, roles, training and how the permit to work system works

Medical gases for pharmacy service managers

Medical gas source equipment and reserve supplies

Medical Gas Pipeline Systems (MGPS) – walk through

What can go wrong?

Medical gas training and competency, reducing risk, improving efficiency and promoting best practice

Quality and risk management issues
Speakers
Course Director
Tim Sizer - Director of NHS TSET Healthcare CPD
Course Co-Director
James Harris, Chief Pharmacist, County Durham & Darlington NHS Foundation Trust
Speakers
James Harris, Chief Pharmacist, County Durham & Darlington NHS Foundation Trust
Philip Harman, East Suffolk and North Essex NHS Foundation Trust
Paul Jones, Consultant (Medical Gases), MGTS Ltd
Richard Maycock, Medical Engineering Systems Ltd
Richard Sutherland, QC MGPS, MGTS Ltd
Fee information
Course fee: £360
Fees are VAT exempt
Fees include:
cost of tuition

course materials
View our terms and conditions
Venue details
The Nowgen Centre
Meeting and Event Facilities
Manchester University NHS Foundation Trust
The Nowgen Centre is approximately one mile from Manchester Piccadilly and Oxford Road train stations, and less than 10 miles from Manchester International Airport, making the training facility easily accessible by train, air, bus, car, or on foot.
Parking is available at the adjacent Grafton Street multi-story car park.
The Nowgen Centre
29 Grafton Street
Manchester
M13 9WU
Directions to the venue will be included in the delegate joining instructions.
Should you require overnight accommodation in close proximity to the Nowgen Centre, please see the links on the Centre website here.
What our delegates say
"The course was excellent. So helpful to have real life experience shared and practical applications rather than just teaching the legislation."
Rachel Tannian, Buckinghamshire Healthcare NHS Trust
"The course was of a high standard and expertly delivered to the target audience, for all Pharmacy staff managing the supply of medical gases this is a must!"
Delano Williams, Homerton University Hospital
"A very well structured and presented study day that covers the key information for service managers in relation to medical gases."
Charlotte Bell, London North West University Trust
Contact us
Helen Forsyth – Course Coordinator
CPD Conference and Events Unit
Faculty of Engineering and Physical Sciences
University of Leeds
Leeds
LS2 9JT
T: + 44 (0)113 343 8104
Stay up to date with the latest course news and developments by following the CPD, Conference and Events unit on LinkedIn and Twitter.