Dr Nafis Ul Haque announced as finalist for Study UK Pakistan Alumni Award 2022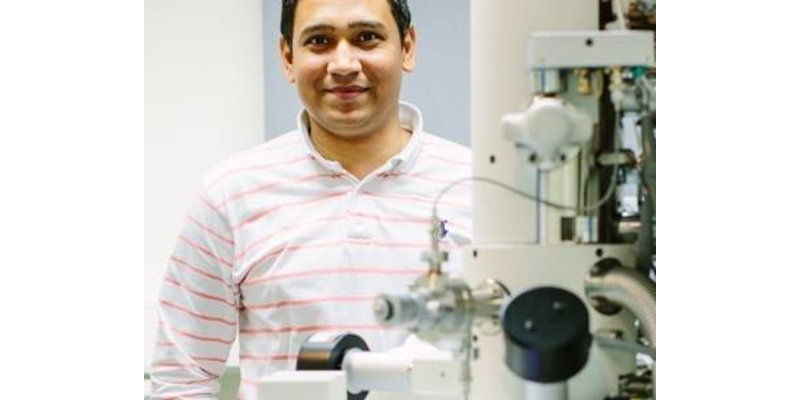 Dr Nafis Ul Haque, a 2018 PhD graduate, has been announced as a finalist for the Study UK Pakistan Alumni Awards 2022 in the category of Science and Sustainability. 
The Study UK Pakistan Alumni Awards 2022 celebrate the outstanding achievements of alumni and showcase the impact and value of a UK higher education. Award winners and finalists are leaders in their fields who have used their experience of studying at a UK university to make a positive contribution to their communities, professions and countries.
During his time at Leeds, Nafis' research focussed on materials engineering and in developing new materials, specifically looking at metastable formation in Ni-Ge intermetallic compound.
He published journal papers in Intermetallics, Alloys and Compounds, Crystals, and Metallurgical and Materials Transactions A, including being shortlisted for the 'Henry Marion Howe Medal' by ASM International, USA in 2017.
Nafis is now an Associate Professor at the NED University of Engineering and Technology in Karachi, Pakistan.
Further information about the Alumni Awards and finalist profiles will be available shortly on the British Council Pakistan website. The awards ceremony for Pakistan will be taking place on Saturday 26th March at the PC Hotel in Lahore.