Leeds graduates among top 5 most sought after by leading UK employers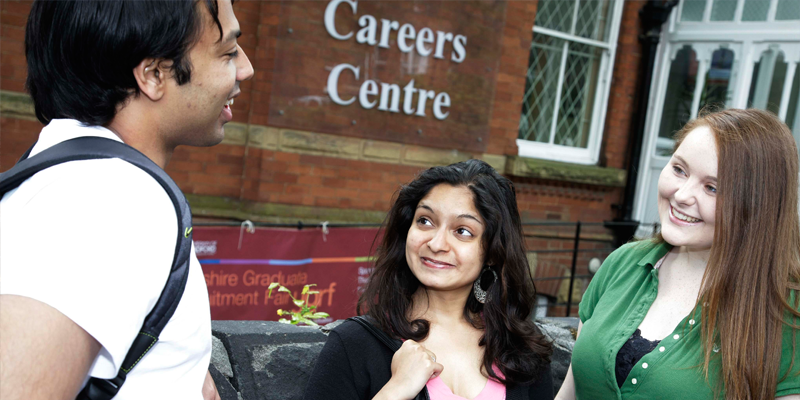 A new report from High Fliers Research has ranked Leeds graduates as the 5th most targeted by the top UK graduate recruiters, an improvement of five places on 2016.
The study looked at the graduate vacancies and starting salaries at employers from The Times Top 100 Graduate Employers list.
Read more about the report on the University's news page.