The Astbury Conversation 16 -17 April 2018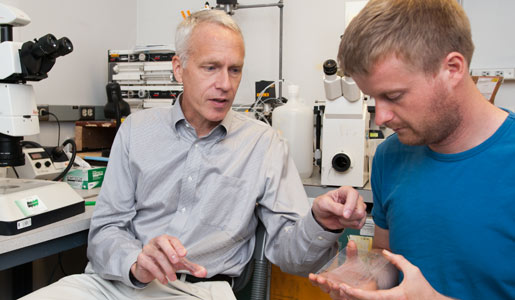 The Astbury Conversation 2018 welcomes Nobel Prize winner Professor Brian Kobilka to speak about his work with GPCRs and drug design.
The second biennial Astbury Conversation will bring together 300-400 leading scientists to discuss the most recent progress on the topic 'Understanding Life in Molecular Detail'. The Astbury Conversation 2018 focuses on the topic 'Allostery in Biology'. A packed programme will feature internationally-renowned speakers and researchers from closer to home, culminating in a public lecture from Nobel Prize winner Professor Brian Kobilka renowned for his work on GPCRs and drug design in this important class of proteins.
Professor Brian Kobilka, MD, is a biochemist and chair of molecular and cellular physiology at Stanford University School of Medicine. He and Robert Lefkowitz were awarded the 2012 Nobel Prize in Chemistry for groundbreaking discoveries that reveal the inner workings of an important family of such receptors: G-protein–coupled receptors.
At the time of his Nobel Prize win, Mark Samson of Oxford University said "In particular Kobilka's work in determining the structure of G-protein coupled receptors has revolutionised our understanding of how they work as small 'molecular machines' and will lead to enormous advances in drug design." Attending the Astbury Conversation this year Professor Kobilka's lecture will go into details about his award winning research and the impact this will have on drug design and GPCRs.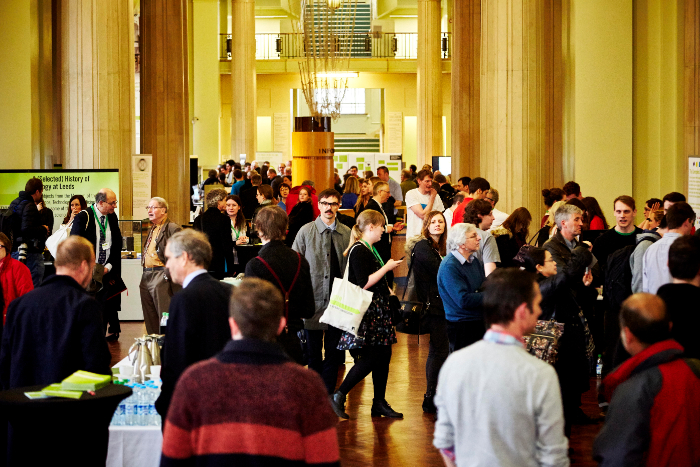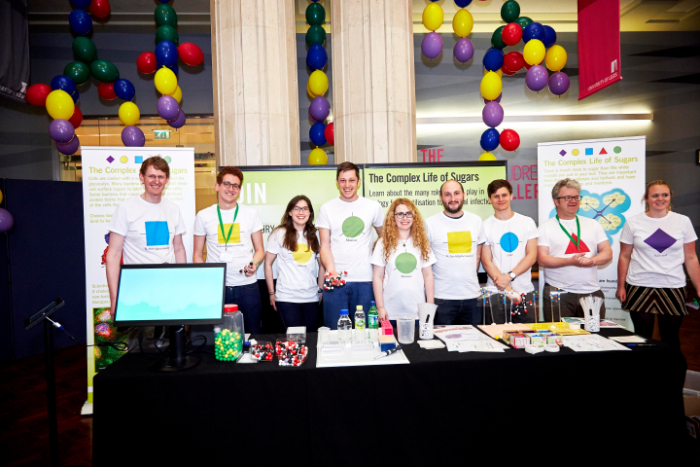 Commenting on The Astbury Conversation 2016, Professor Sheena Radford, Director of the Astbury Centre say: "We are really excited, we've got hundreds of people here celebrating structural molecular biology and what it means to life and understanding life in molecular detail which is what the Centre is all about."
It is fitting that more than 100 years after the Braggs' Nobel Prize winning breakthrough we celebrate discoveries in structural molecular biology both within the University and across the wider scientific community by hosting the Astbury Conversation as one of the highlights of the University calendar. We welcome you to join us this year and discover more about molecular biology and life.
For more information:
Find out more about the Astbury Conversation 2018 and to register your place today.
The Astbury Centre
The Astbury Centre brings together researchers from across the University - largely from physics, the biological sciences and chemistry - to allow interdisciplinary approaches to be harnessed to understand the molecular basis of life. The Centre has outstanding expertise and research infrastructure in chemical biology, biophysics and all of the major techniques in structural molecular biology.
Brian Kobilka photo credit: Linda C. Cicero/Stanford University