New cancer therapeutic improves overall survival in patients with non-small cell lung cancer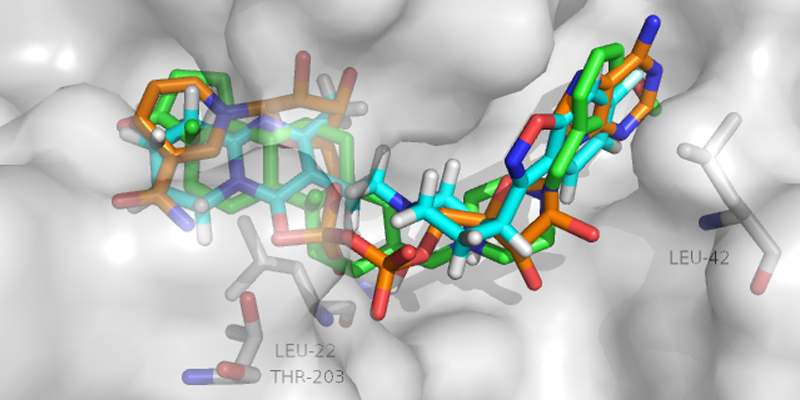 Scientists from the Universities of Leeds and Warwick and ValiRx plc have found that VAL401, a formulation of the antipsychotic drug risperidone in rumenic acid, has promising anti-cancer effects.
In a recent paper published in Cancer Letters, the researchers describe how VAL401 may function by interfering with the activity of an enzyme known as 17HSD10, which is believed to have an important role in adenocarcinomas including certain lung and prostate cancers.
Now, in a phase II clinical trial, ValiSeek Limited have shown that VAL401 treatment has a statistically significant improvement in overall survival for patients with late stage non-small cell lung cancer compared to those receiving only palliative treatment. ValiSeek is a joint venture between Tangent Reprofiling Limited (part of the SEEK Group) and ValiRx plc.
Professor Paul Taylor (School of Chemistry), one of the co-inventors of VAL401, said "I am delighted that patients have benefitted from the treatment and look forward to further results from the study."
Further information
For more information about Professor Taylor's research, visit his staff profile.
Related articles
Cancer Letters: A chemical genomics approach to drug reprofiling in oncology: Antipsychotic drug risperidone as a potential adenocarcinoma treatment
ValiRx plc: Positive Formal Data Release Pertaining to Disease Impact from VAL401 Phase II Clinical Trial