Leeds study highlighted by prestigious international industrial panel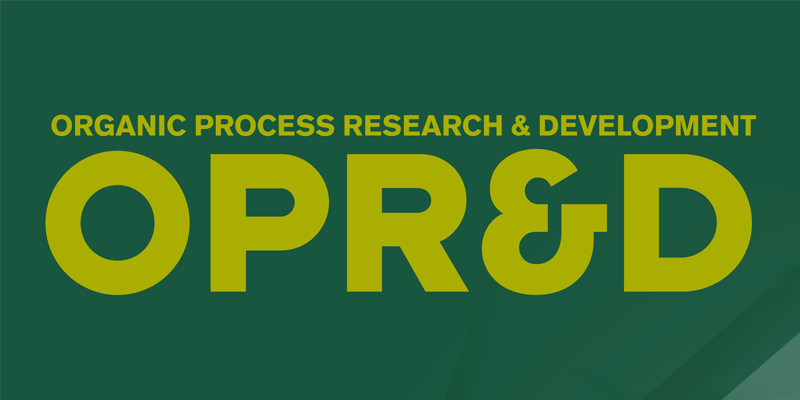 A recent article from a team led by Dr Bao Nguyen (School of Chemistry) is highlighted as an important publication in the November 2017 issue of Organic Process Research and Development.
Origins of high catalyst loading in copper(I)-catalysed Ullmann–Goldberg C–N coupling reactions was selected as an item of interest by the journal's international industrial panel, which is comprised of leading experts from the fine chemical and pharmaceutical sector.
About the publication
The paper delves into the mechanistic origins of the requirements of Ullmann–Goldberg C–N coupling reactions through detailed experimental studies.
On the surface, the Ullmann−Goldberg C−N coupling reaction appears almost ideal for use in an industrial setting; aryl halides and amines can be coupled using an inexpensive and nontoxic copper catalyst, and recent developments in ligand design now often allow the reaction to occur at reasonable temperatures and in good yields. However, numerous catalyst deactivation pathways exist, requiring relatively high catalyst and ligand loadings. In addition, the reaction is often plagued by poor reproducibility and scalability, making it unappealing for industrial use.
The Leeds research team's study identifies important effects of the morphology and particle size of the inorganic base, which are uncharacteristic of this type of mechanistic study. It was found that a larger induction period and worse reproducibility were observed for finely milled bases, a counterintuitive observation explained by the greater formation of a catalytically inactive Cu species when more base is available in solution.
This work provides overarching and important guidelines on future design of catalysts and processes for Ullmann-Goldberg coupling reactions.
Further information
Organic Process Research & Development - Some Items of Interest to Process R&D Chemists and Engineers
For further details about Bao Nguyen's research, visit his profile and research group website.