Guidance and support
Wellbeing and personal support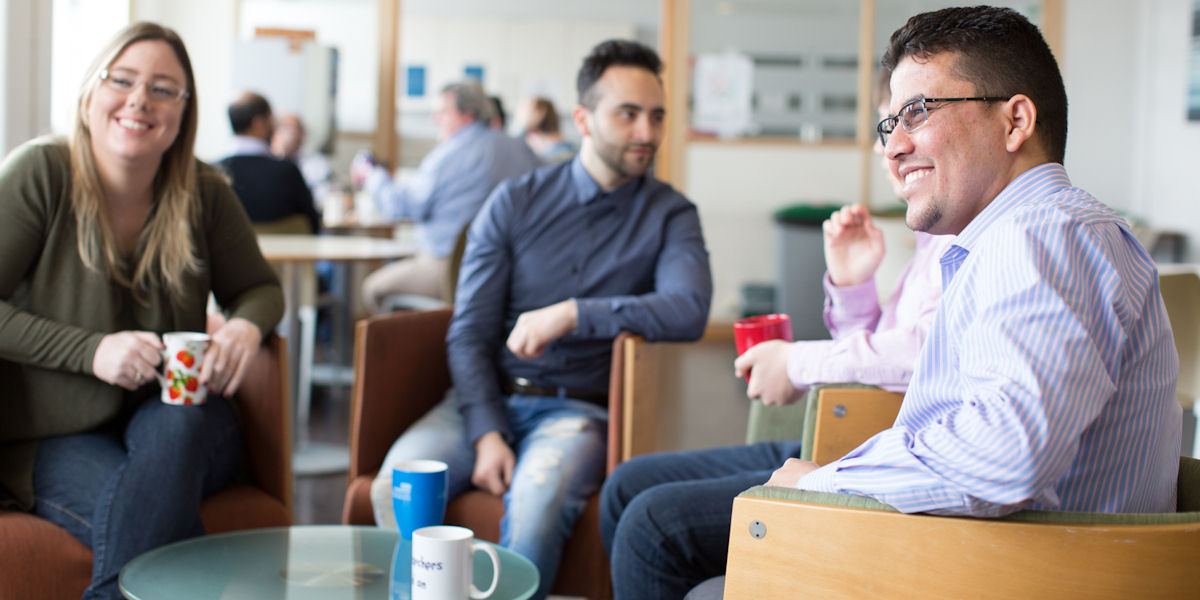 Accommodation
Our accommodation caters to varying tastes and budgets. If you're an international postgraduate researcher and new to Leeds, the University will guarantee an offer of accommodation as long as you apply by the deadlines.
Many of our postgraduate researchers choose to look for private accommodation. We recommend UNIPOL Student Homes who can give you lots of help and advice when choosing your new home.
There are also 150 family properties available if you're planning to live with your partner and/or children. However, there is waiting list so you must apply as soon as possible to secure your accommodation.
Find out more about applying for accommodation.
Help and advice for international postgraduate researchers
Our International Office offers specialist international advice and assistance. You can get help with preparing for university life, immigration and other UK regulations, opening a bank account and any further support to help you adapt to life in Leeds. You can ask questions or discuss any worries you may have, or find out about the opportunities on campus.
Our Link to Leeds scheme gives you an opportunity to talk directly to some of our current students and ask them questions about Leeds and the University.
On-campus support
We recognise that there may be times during your PhD when you might need some additional support. In addition to the Doctoral College you'll be able to benefit from a network of specialist services centred on you and your wellbeing, including:
Our global community
Our diverse international and multicultural University offers a once-in-a-lifetime opportunity to get to know people from over 140 different countries and a huge variety of different backgrounds.
Global Community connects you to intercultural and international activities and friends that can bring you a world of different ideas and experiences. We offer a wide range of opportunities, including the Global Café and the World Unite Festival.
There are opportunities to explore the UK through Global Saturday trips and to network with other postgraduate researchers who share your interests by joining one of our 40 internationally focused clubs and societies.