ChemEngDayUK 2018: Molecules to Manufacturing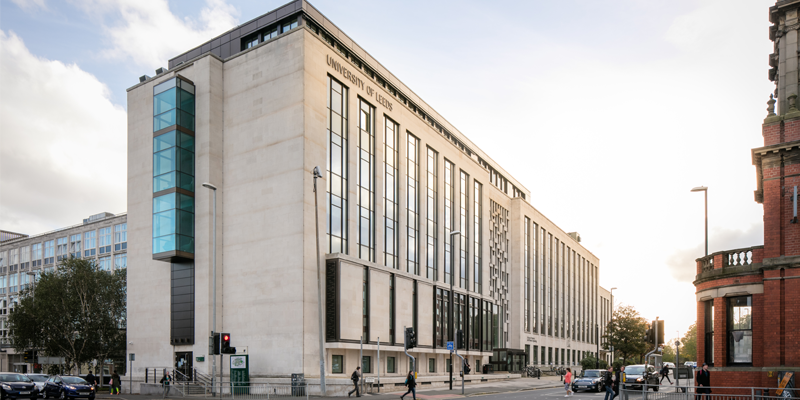 Date: Tuesday 27 March 2018
Location: Engineering Building
Cost: £95-400
The School of Chemical and Process Engineering is hosting ChemEngDayUK 2018, a prestigious annual conference that brings together academics, industry partners and other guests.
ChemEngDayUK is an opportunity for researchers, scientists and engineers to share the latest technological advances and research in chemical engineering and related professions.
This year's conference is organised by the School of Chemical and Process Engineering, University of Leeds, in partnership with the Institution of Chemical Engineers and will take place in Leeds on 27 and 28 March 2018.
Topics
Topics for this year's conference will include education; influence os structure and components on product functionality; modelling between scales; process and products characterisation and the process monitoring and control of manufacturing processes.
The first day on the conference will feature a plenary presentation by Professor Ian Shott CBE Freng, on 'Innovation, Entrepreneurialism and Leadership' followed by a keynote presentation by Professor Mike Hounslow on 'Some life in particles.'