Natural Sciences programmes accredited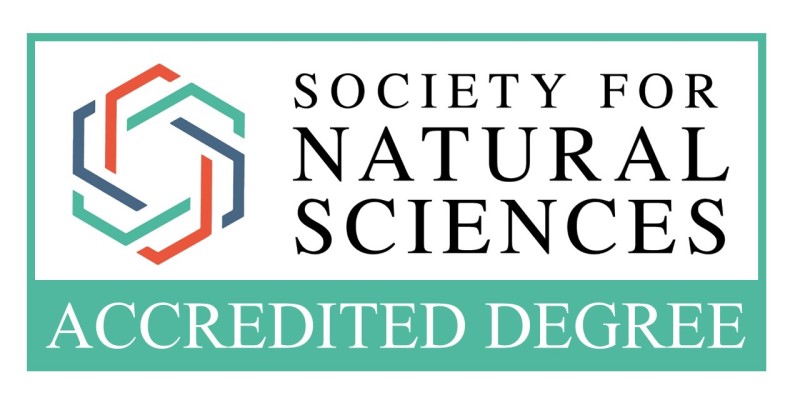 The Natural Sciences programmes at the University of Leeds have achieved accreditation from the Society for Natural Sciences. 
The programmes have achieved the standards set out in the Society's accreditation framework and are recognised as offering outstanding quality interdisciplinary science education, providing students with excellent learning opportunities and skills development to prepare them for future careers in research, education, business or industry.
Professor Nicky King, Chair of the Society for Natural Sciences, says "We are proud to have implemented this first of its kind interdisciplinary accreditation scheme, which is already improving the way interdisciplinary science is taught in the UK. We're delighted for all those successful institutions and hope this is just the start of a rewarding partnership with them, and others who apply in the future, to continue to raise both standards and opportunities for studying interdisciplinary science in the UK."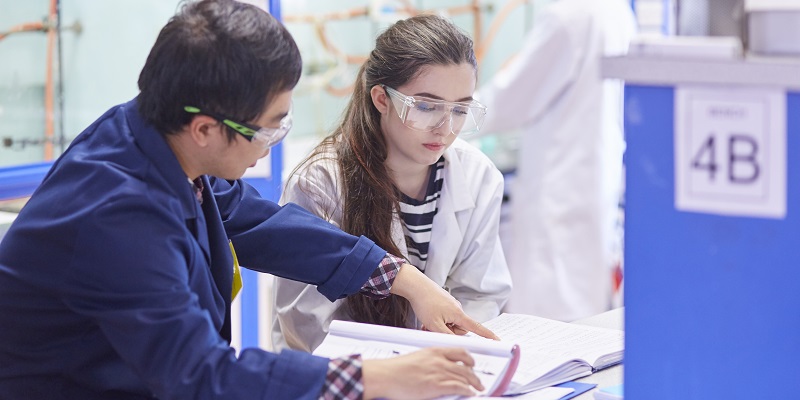 Dr Paul Beales, Programme Manager for the Natural Sciences programme says, "Leeds has always been at the forefront of interdisciplinary research and having the Natural Sciences programmes accredited by the Society amplifies our commitment to continuous quality assurance and enhancement, and to deliver an outstanding education and exceptional student experience."
Leeds has always been at the forefront of interdisciplinary research.
At Leeds, we have an active research environment which enables us to offer exciting courses taught by experts who are leaders in their field. Our Natural Sciences programmes will prepare you to take on the big scientific questions and challenges that our society and industries will face in the future, creating innovative solutions by bringing together the ideas and methodologies of different scientific disciplines.
Find out more
Discover more about our Natural Sciences programmes.