Kyle Orritt
Course: Medicinal chemistry PhD
PhD title: Design, synthesis and biological evaluation of inhibitors for DNA Gyrase and Topoisomerase IV
Kyle Orritt is pursuing his PhD in the School of Chemistry, and is a member of the Chemical Biology and Medicinal Chemistry research group. He is supervised by Professor Colin Fishwick, who specialises in medical chemistry, drug design, and molecular modelling research. One of these research areas involves combating antimicrobial resistance (AMR). Kyle's research interests align with his supervisor's, so their work is complementary.
Tackling antimicrobial resistance
Through his PhD research, Kyle investigates topics in chemical biology and medicinal chemistry that are related to the global antimicrobial resistance crisis. He said:
"My current research focuses on the early-stage development of novel compounds as potential antibiotic drug leads. For me the pursuit has always been driven around the extent of the challenge: it is a global challenge, and one that impacts humanity enormously.
"Being able to play a part in not only understanding, but also attempting to tackle it in some capacity, is something that motivates me and drives me forward."
Supportive research environment
Kyle and Professor Fishwick are part of the same research group, led by Professor Fishwick.
Kyle explained: "In my experience, learning is supported largely through the presence of postdoctoral researchers, within not only the group, but also the department as a whole. I would not have achieved everything that I have to date without that support.
"This ranges from day-to-day supervision and questions that need swiftly resolving, from out-of-hours proofreading, editing and inputting on various documents, to driving career progression, such as CVs, conference abstracts and submissions, draft publications and more."
Professional development
Kyle explained that, through his research – and fundamentally for his professional development – there is a focus on publications, expertise development in terms of both theory and practice, as well as soft skills development.
"As my project is a new project, creating a strong foundation for future proliferation was key," explained Kyle. "This has ultimately been achieved through the awarding of a £1.2m grant, which will allow the research to continue fruitfully. We achieved this success through a great idea workflow and a strong work ethic – and publications are in the works."
View an academic paper in which Kyle is a co-author.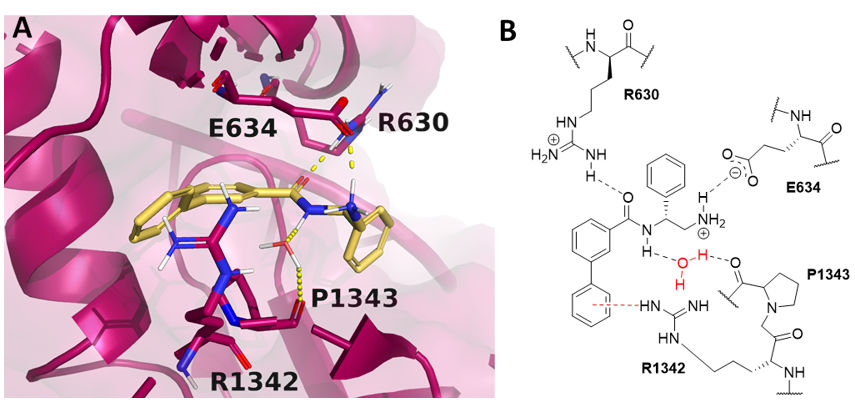 Kyle has authored published papers while studying for his PhD
Kyle continued: "I cannot testify enough the extent of my expertise development, through the steepest learning curve of my life, and a very rewarding one.
"Soft skill development has also notably been achieved, through a plethora of extracurricular activities and conference presentations, notably an international conference in Honolulu later this year – an achievement I'm naturally delighted with!"
He also described the importance of developing the skills to be resourceful:
"Ultimately, however, these are not opportunities open to all researchers; they are opportunities open to those who seek to source them, unlock them and undertaken the challenges of winning them, at least in my experience."
I cannot testify enough the extent of my expertise development, through the steepest learning curve of my life, and a very rewarding one.
Choosing a PhD
Kyle explained his initial interest was cancer research, "for personal reasons - as it is for many medicinal chemists." However, he wanted to stay in Leeds, where he was already exposed to the interesting and topical matter of AMR.
He added: "The intense education that one receives as part of a medicinal chemistry PhD means that pursuing the initial passion of your research is the easy part. Following the conclusion of your studies and taking your expertise onwards, should one wish to do that in the future, is a separate challenge that you will need to be prepared for."
Join us
For more details about studying for a research degree at Leeds, visit our research degrees pages.