Identifying the effectiveness of soils for low-carbon technology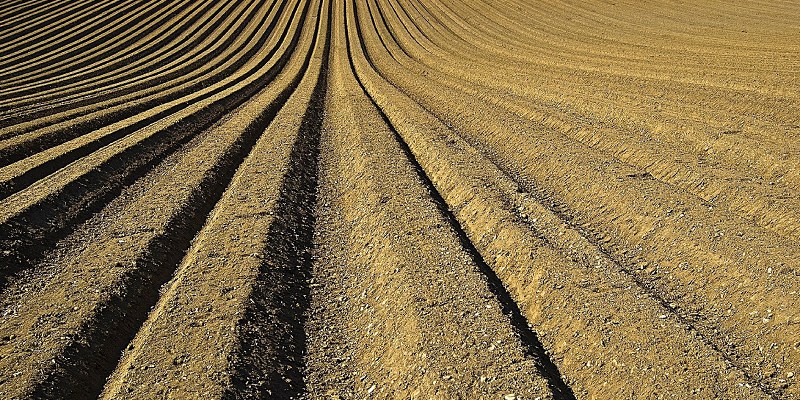 Researchers at the School of Chemical and Process Engineering have be awarded a White Rose Collaboration Fund for their work in creating low-carbon technologies.
Helen Freeman and Andy Brown have been working with collaborators from other schools at the University of Leeds, plus scientists at the universities of Sheffield and York, to combine different analytical microscopy and spectroscopy techniques. These have allowed them to accurately identify and monitor iron and aluminium co-ordination and speciation in soils at the micro to nanoscale.
Soils are proving essential to a number of new low-carbon technologies, with the co-ordination of iron a crucial component of a soil's effectiveness in carbon-capture and aluminium essential for creating low-carbon cement. By using microscopy and spectroscopy techniques, the research will help scientists understand how local chemistry can influence the overall effectives of soil within low-carbon technologies.
You can learn more at the White Rose Funds website.