Melissa Huang
Course: Chemical Engineering MEng
Why did you choose to study Chemical Engineering at Leeds?
Unlike science subjects, engineering takes the theory and other factors into consideration such as environment and economics, making it a very real subject. Chemical Engineering appealed to me as it involved improving products or services, which ultimately leads to better standards of living. Chemical Engineering has the potential to make a big difference and I want to be part of something that has a positive impact on the world.
After attending one of the open days, I definitely wanted to apply to the University of Leeds. The open days were very welcoming with lots going on. I later visited my friend who was already studying at Leeds and found that the Union was just as eventful and it wasn't all just a show for the open days. I was going to spend four years of my life here, so I wanted to go to a university with lots on offer to keep me busy and enable me to enjoy university life!
What has been your favourite part of the course?
The course consists of a variety of means of learning. It heavily focuses on group work, which has been a great way to meet new people sharing the same subject. As well as lectures, there are lab practicals, presentations, computer classes and plant visits.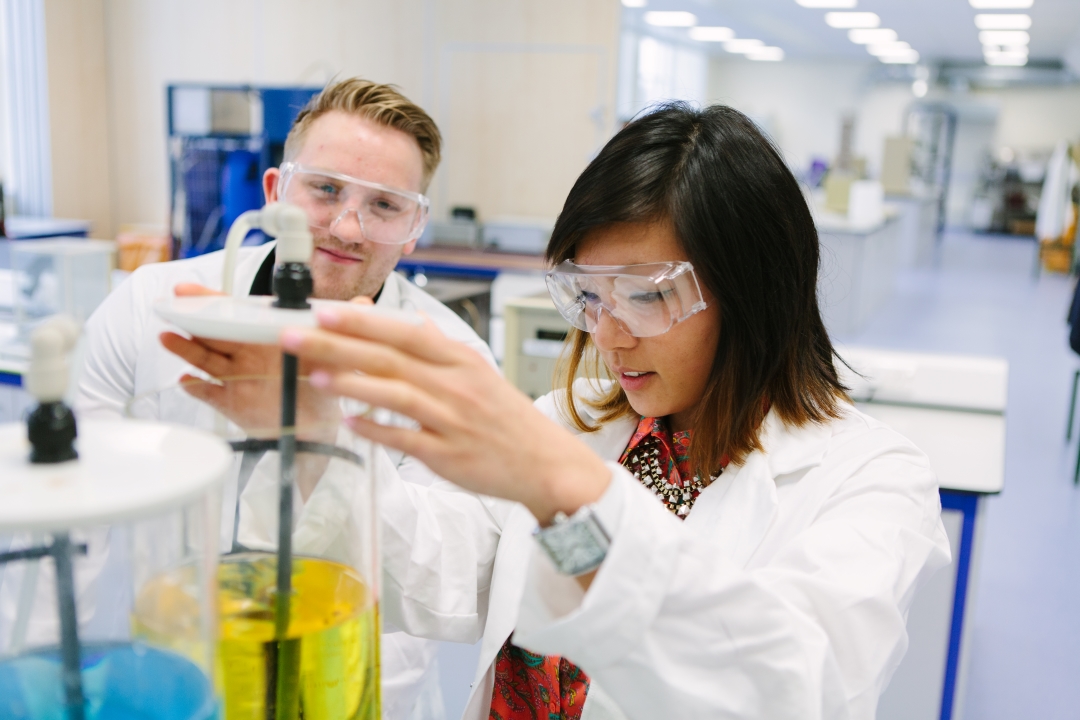 What it's like to study at the University of Leeds?
The university always puts the students first. With so many students being involved as representatives (course reps, schools reps, departmental reps etc.), it emphasises the importance of the students' voice to the university and Union. Not only do they provide us subject and career advice but it is equally important that the students are able to make the most of their university experience as a whole. Equal emphasis is put on societies and extra-curricular activities as well as academic ability – the combination of these is what makes university some of the best years of your life.
How have you found life in Leeds?
Leeds is a vibrant city which caters massively for students. From public transport to the night life, the students have always been taken into consideration. The Union works closely with the council to constantly make Leeds a better city for students. There are so many events – such as the Christmas Market in Millennium Square, Cocktails in the City and Leeds Festival of Science – which makes this city different from others.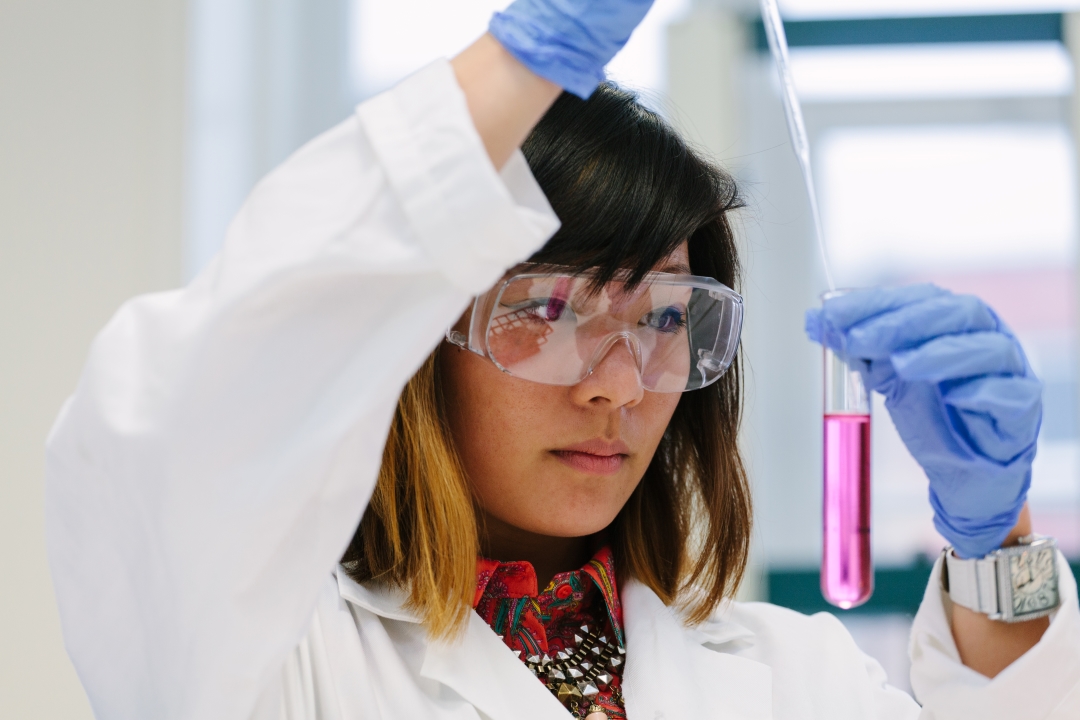 Did you undertake an industrial placement?
Yes, I worked for Cummins Turbo Technologies in Huddersfield. I was the placement student for the Engineering Training and Talent Development team. After doing a more technical role at a specialist chemical plant last year, I wanted to gain more experience in the managerial side to the industry. My role meant I worked with various people and projects within and outside the company. One day I was at a school building rocket cars with year 8 students and the next day I was in Lab Ops writing a course on how to assemble and disassemble various turbochargers. Working at Cummins proved that, within the engineering industry, every day is different and it's never boring!
Working for Cummins allowed me to see the different levels of training required not only within the company but also how to prepare students to enter into the engineering industry. It showed me how important it is to keep developing employee skills and knowledge because the engineering sector is constantly expanding with far better and faster technology.
Are you involved in any activities outside of your studies?
I was president of the Chemical Engineering Society last year and this taught me a lot of new things. Managing it with my studies would sometimes prove to be difficult but overall it was very rewarding, especially after helping organise the SPEME Ball. It allowed me to work closely with students in all years, staff and IChemE committee members as well as helping me improve my team working and leadership skills.
I make use of the university's gym facilities and go regularly as I am currently training for a Tough Mudder. I enjoy different sports and love to stay active. I enjoy travelling and try to visit different places to experience different cultures, providing my bank balance allows it! If not, I try to go to music gigs and festivals.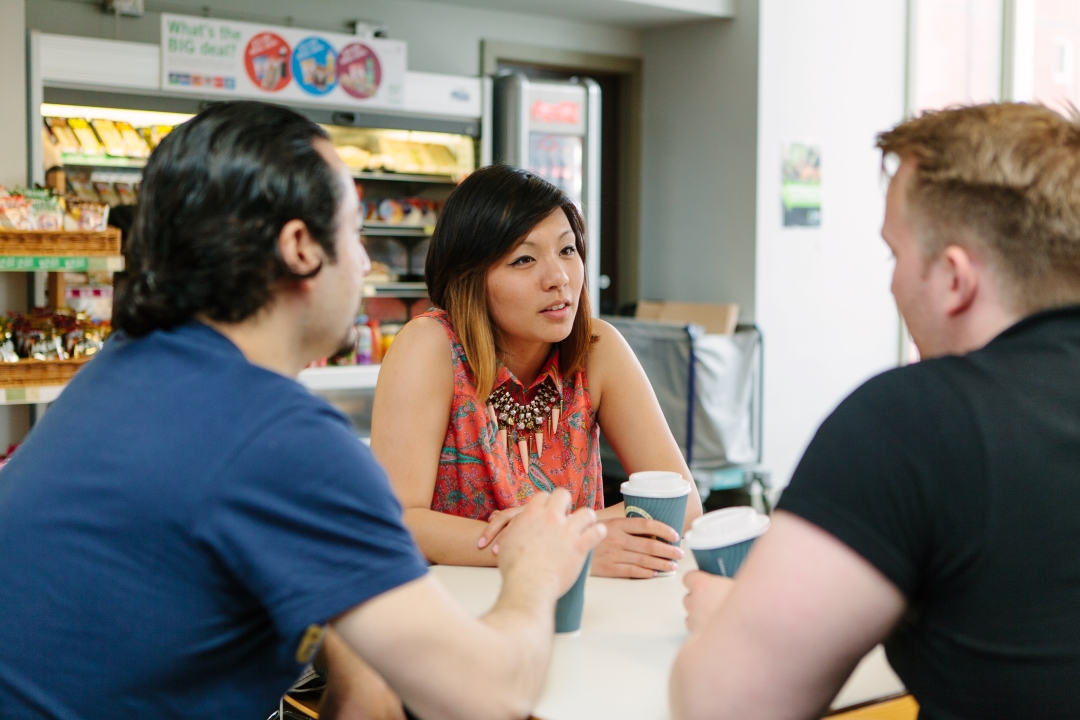 What are your ambitions for the future?
Ideally, I would like to work with oil and gas or fast moving consumer goods for the majority of my career. After building up a better knowledge of the industry, I would like to concentrate on training and educational roles to help raise awareness of engineering subjects and careers as well as help develop employees.
Leeds has great links with industries and the Careers Centre has been a massive help in helping me work towards my placement roles. There has always been an emphasis on recording any achievements throughout university and this has been extremely useful during interviews and job applications. Being able to be involved with a lot of activities also helps as I have found that companies prefer applicants who have a variety of skills and abilities and do not just look at academic grades. It is these extra activities that help make you stand out.
Any advice for prospective students?
It's an exciting career to be in! There is more and more emphasis on engineering careers and their importance.