Project work
Product Design Showcase and New Designers Exhibition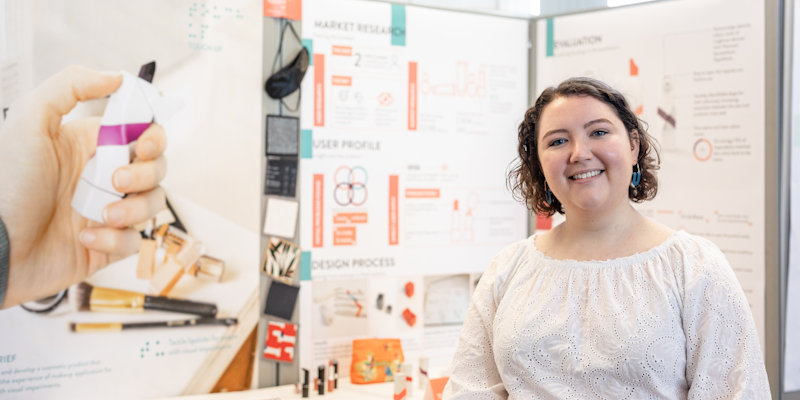 Product Design Showcase
At the end of your third and fourth years, you'll be given the opportunity to exhibit your work at our annual Product Design Showcase. You'll present your work to your peers, University staff and a variety of guests and industrial partners. Awards are given for design excellence such as best projects, prototypes, stands and communications.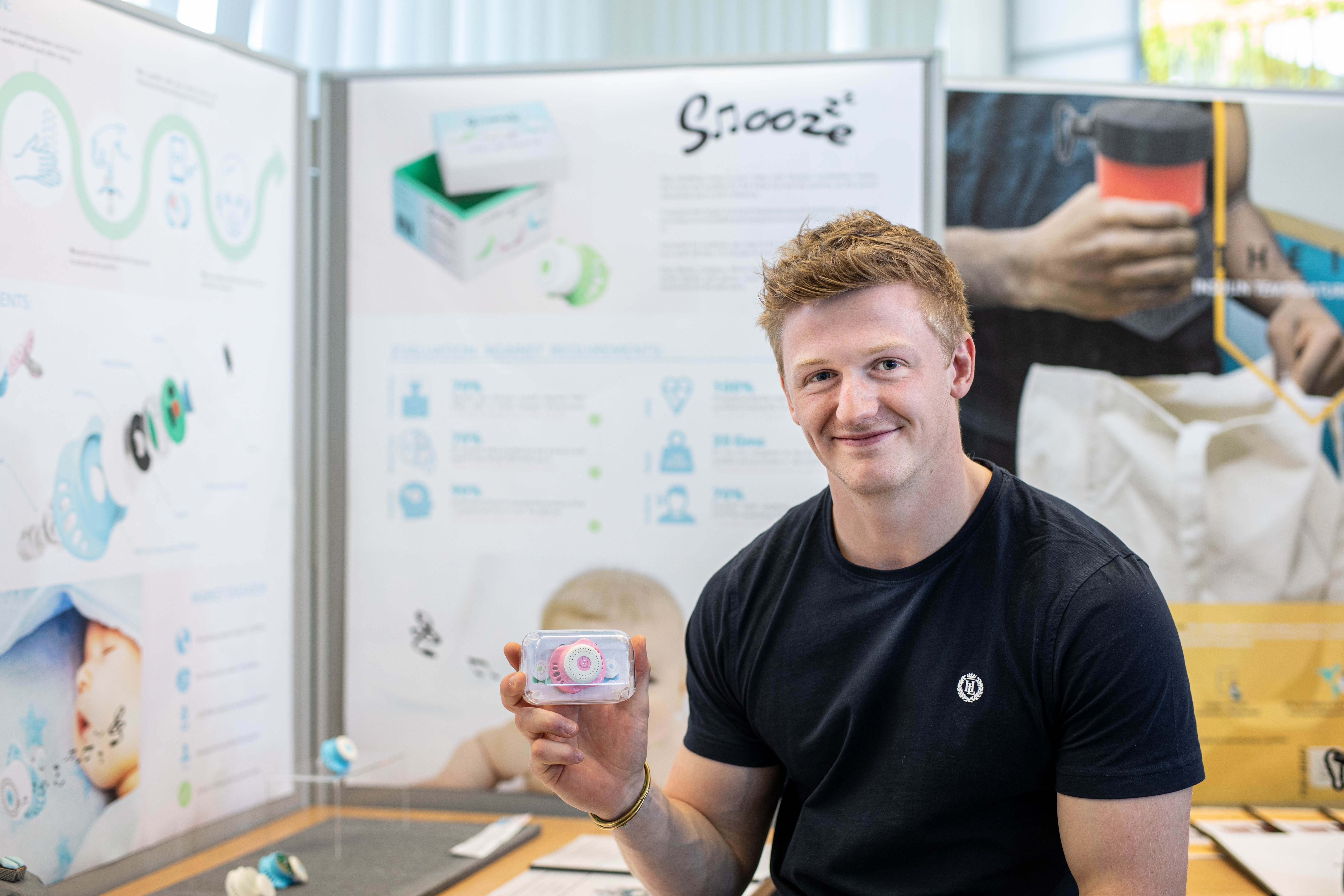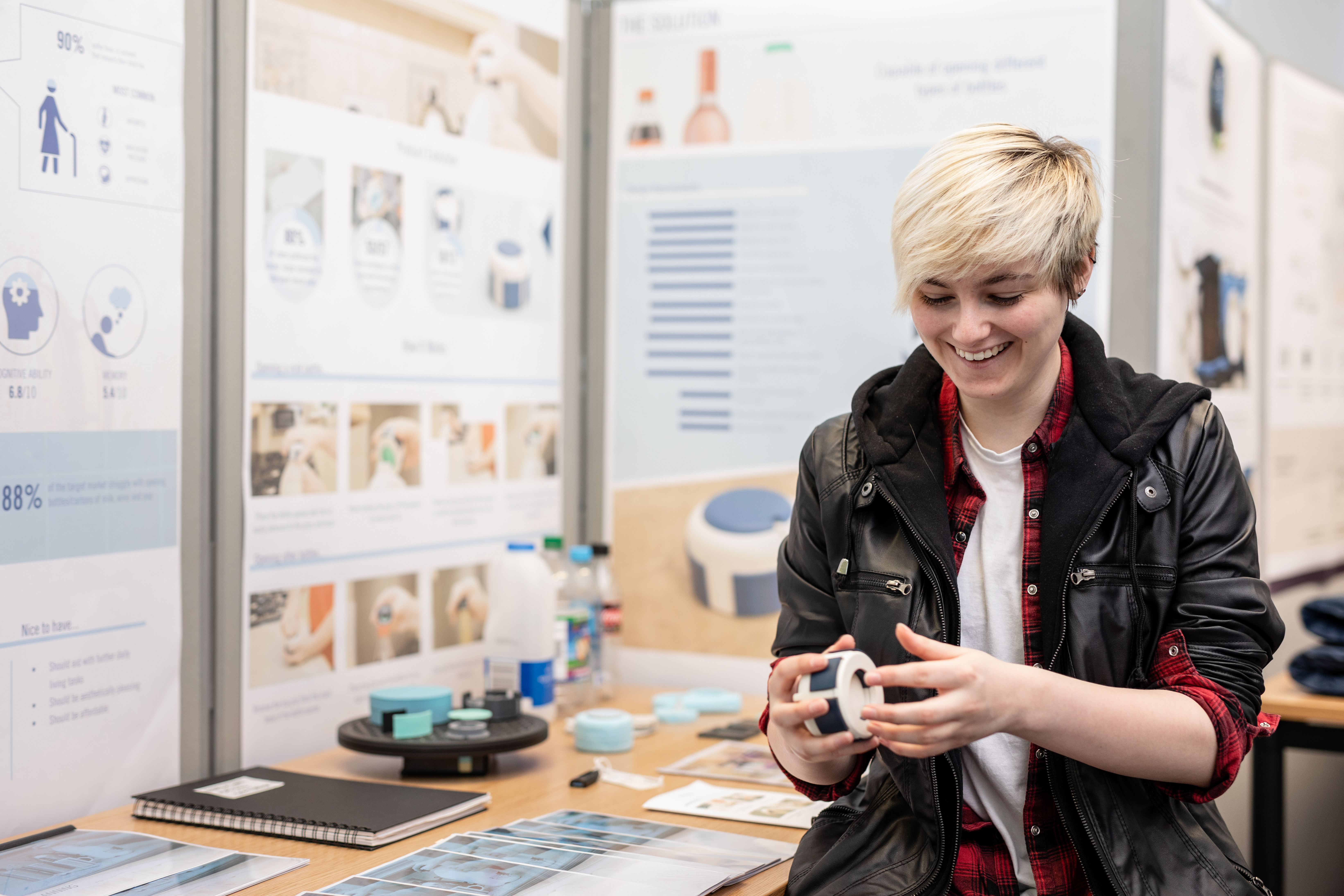 New Designers Exhibition
Selected students from years three and four will also have the opportunity to exhibit their work at the annual New Designers Exhibition in London. The exhibition attracts over 3,000 of the most talented, new graduate designers from the UK's leading universities who come together to present their work in one venue – the Business Design Centre.