Industrial placement year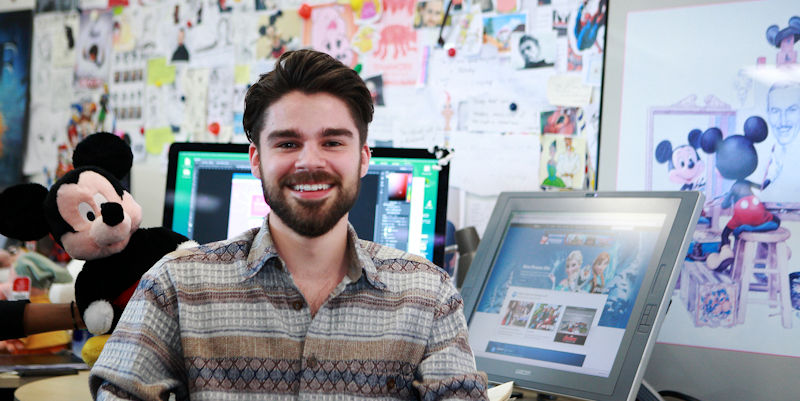 During your studies you will have the opportunity to undertake an industrial placement year as part of your degree. An industrial placement takes place during your third year and is a great way to help you decide what kind of career you might like when you graduate.
If you decide to undertake an industrial placement year, this will extend your studies by 12 months. On successfully completing your placement, you'll be awarded the 'industrial' variant in your degree title so that you can demonstrate your unique expertise to future employers. Your placement can also count towards the professional experience required, if you wish to become a chartered engineer.
Our dedicated Employability Team will provide you with a comprehensive support service whilst you're searching for an industrial placement. This includes:
access to placement lectures
workshops
one-to-one CV appointments
mock interviews and assessment centres
communications highlighting placement vacancies.
If you undertake an industrial placement year on one of our IMechE accredited courses (with the exception of Mechatronics and Robotics), the industrial placement year is approved for EngTech registration. This enables you to become a professionally registered engineering technician before you graduate.
An academic tutor from Leeds will also visit you during your industrial placement year. This tutor will meet with you and your line manager, offer support and guidance, and discuss your re-integration into studies.