Careers and employability
Rewarding careers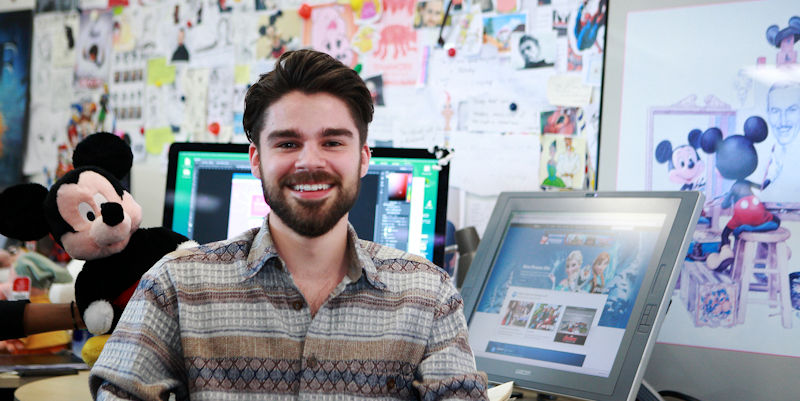 Your degree from the University of Leeds and the wider experience you'll gain while you're studying here will help you develop the knowledge and skills for an exciting career in the engineering industry.
University of Leeds students are among the top 5 most targeted by top employers according to The Graduate Market 2022, High Fliers Research.
Leeds is one of our biggest campuses for recruitment, the students are independent, resilient and fit perfectly with our vision to employ the leaders of tomorrow.
93% of graduates from the School of Mechanical Engineering are in graduate-level employment such as professional or managerial work within 15 months of graduating, Graduate Outcomes 2017/18.
Data is from 45 UK-based graduates (49% response rate)
Recent Product Design graduates have secured positions including:
Visual Designer, Allryder
UX Consultant & Visual Designer, BAE Systems Applied Intelligence
Products Engineer, Cauldwell Engineering
Graphic Designer, Creators Play
Experience Designer, Future Platforms
Strategic Communications Planner, Google
Revit trainee, Hoare Lee
User Experience Designer, IBM
Designer, Imagination Technology
Creative Designer, Make it Rain
Prototyping technician, MNL Prototyping
Senior Product Designer, OVO Energy
Senior Design Researcher, Samsung Electronics
Designer, SkinnyDip London
Design Engineer, Sidhil Ltd
Mechanical Design Engineer, Uniflare Limited
Read our alumni profiles to find out more about where our students are working.